Bidi, cigarette prices to increase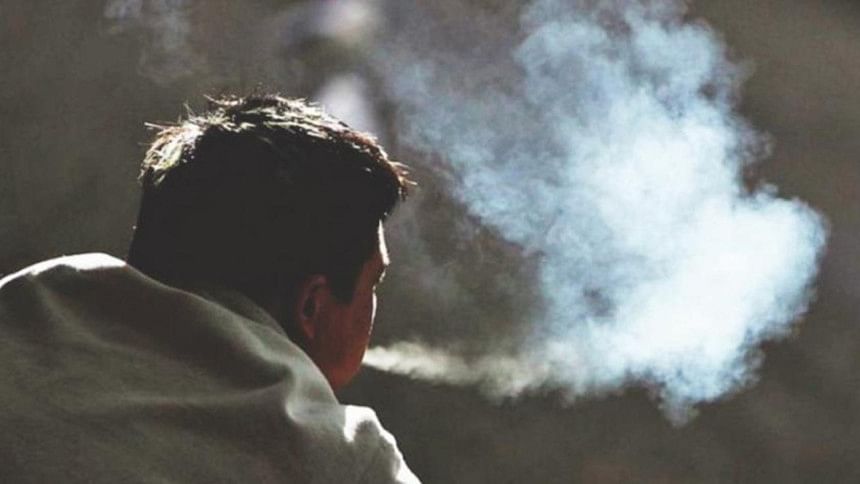 The price of cigarette is set to go up as the finance minister today proposed tax measures to reduce the use of tobacco and maximise the revenue from this sector.
Price of lowest slab of cigarette has been set at Tk 23 from the existing Tk 18, Finance Minister AMA Muhith proposed in his budget for 2016-17 fiscal.
Cost of medium and high segment cigarettes have not been increased, but the supplementary duty rate for them has been hiked from 61 percent and 63 percent to 62 and 64 percent.
"We are not increasing any price for the medium and high segment cigarettes which are currently at Tk 45 and above," he said adding that "We are leaving the price fixation decision on the manufacturer".
He also proposed to rationalise the existing tariff value and supplementary duty of two kinds of bidi by raising the SD rate from 25 percent and 30 percent to 30 percent and 35 percent respectively.
As a result, the price of 25 sticks of non-filter and 20 sticks of filter bidi will stand at Tk 10.61 and Tk 12.03 respectively.
He also proposed to enhance the supplementary duty on smokeless tobacco products (namely Jarda and Gul) from 60 percent to 100 percent.