Paco Rabanne, celebrated designer passed away at 88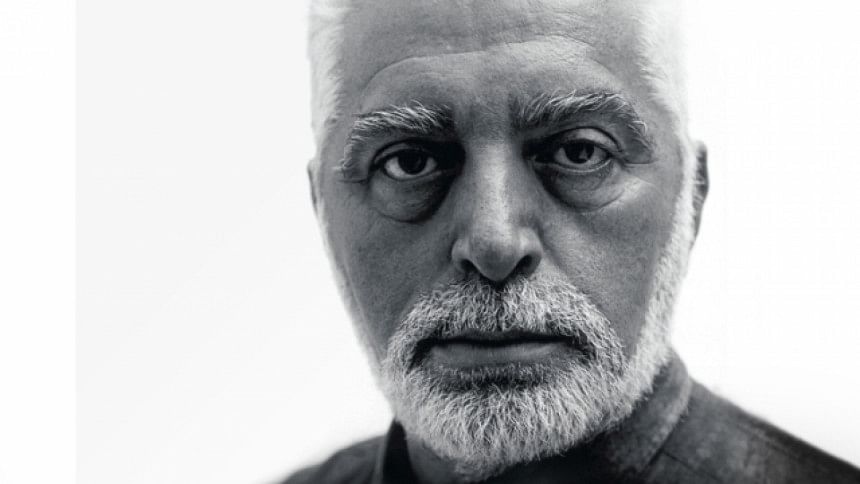 The global fashion industry was shocked to learn of Paco Rabanne's passing on Friday, 3 February, in Portsall, France. Born as Francisco Rabaneda Cuervo in Spain in 1934, Rabanne travelled to Paris with his mother three years later for the latter's work purposes. In the early stages of his career, young Rabanne earned money sketching for Dior and Givenchy while attending École Nationale des Beaux-Arts as a student of architecture. Before starting his own company in 1966, he created jewellery for some of Paris' most recognisable fashion brands.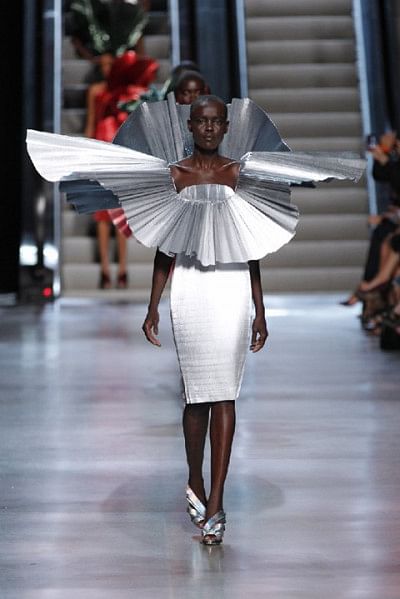 Paco Rabanne, most recognised for his Space Age aesthetics, and experimental fashion movement showed an unconventional path for new-age fashion enthusiasts. His designs mostly included basic and regular day-to-day materials such as paper, plastic, and metal.
Nevertheless, the avant-garde designer's legacy will continue to serve as a constant source of inspiration. He is considered one of the most important figures in fashion history.
Paco Rabanne's actual cause of death has not been publicly disclosed.