Latest trend on Facebook: 2011 vs 2021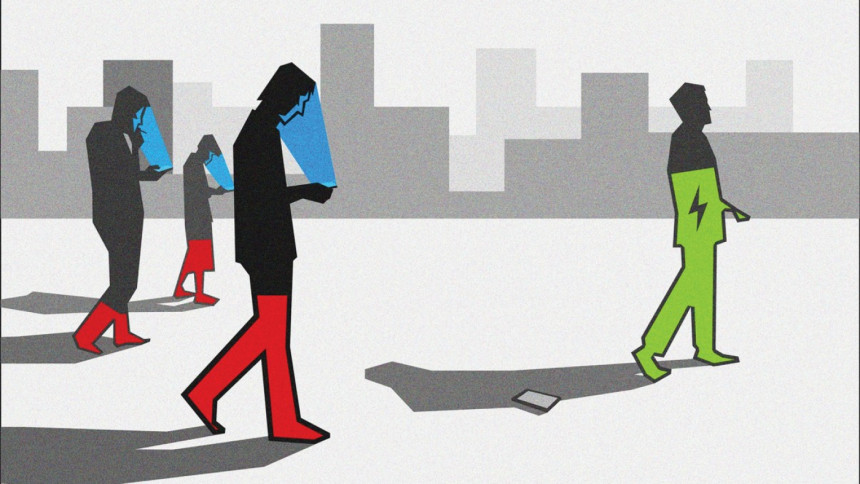 If you are fairly active on Facebook, you might have noticed a new trend that goes by #Howmuchyouvechangedchallenge or 2011 vs 2021.
The rules are very simple. You open your profile pics, choose your first solo profile pic, choose your last solo profile pic and post them side by side so everyone can see how much you have changed over the years. In some ways, it's very similar to the '10-year challenge' or 'How hard did aging hit you challenge.' Because we love to reminisce, people are actively taking part in this trend. It's a reminder of time, or as some users jokingly said-low cost time travel.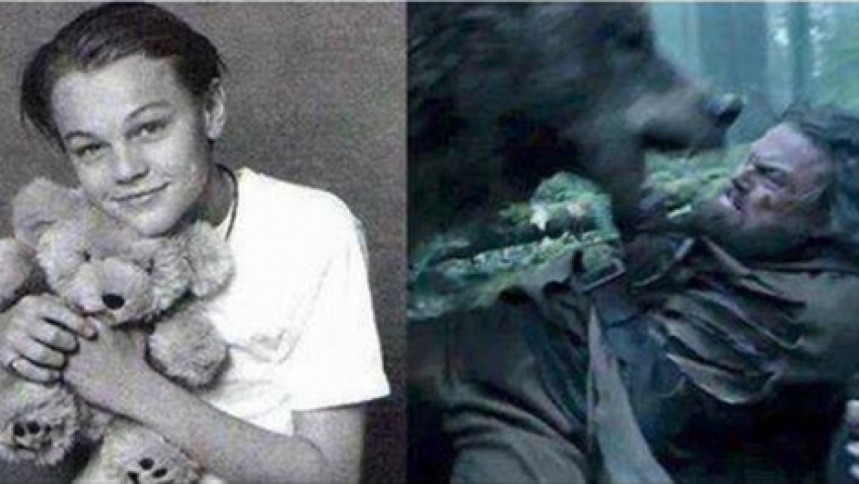 While some people are spontaneously going with the trend, there are of course those who perceive these trends as a potential privacy risk. And some folks are just annoyed by these games siding with British comedian Ricky Gervais, as he would say-, "Remember, nobody cares about your awards (in this case, photos) as much as you do." 
Do you recall, back when you were kids and enjoyed flipping through the family album and laughed at how your uncles used to have weird haircuts? Your karma for that has come in the form of this challenge and now everyone can make fun of your old pictures.
 But jokes aside, if you are having a particularly difficult day, perhaps this challenge can change your mood. As you scroll through your photo gallery looking for a picture, you will notice a lot of happy moments. You will notice difficult moments too and it will remind you that you overcame those difficulties. That should be enough motivation to get you through the day.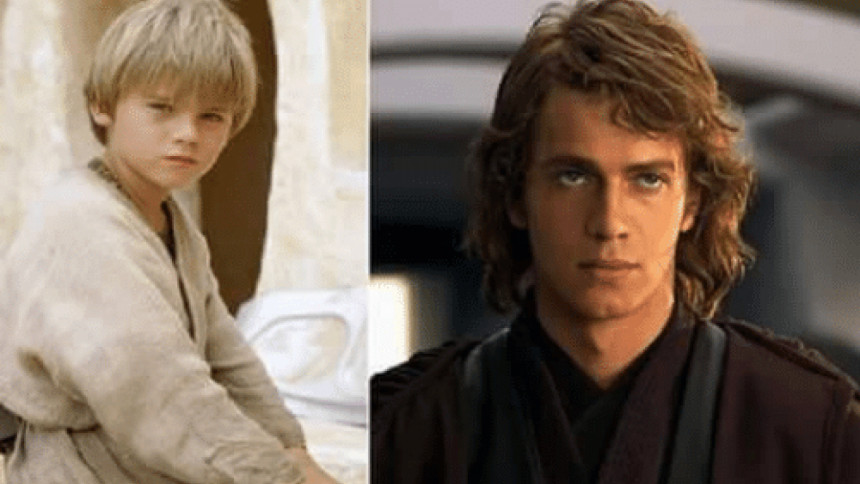 Remember that famous quote? "The only person you should try to be better than is the person you were yesterday." Why not take it a step further and strive to be better than you were 10 years ago?