How Twitter's logo changed over the years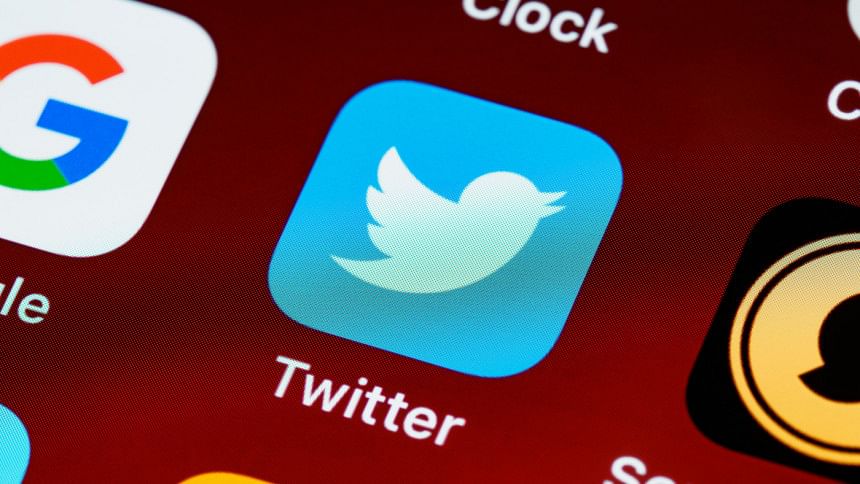 Launched in July 2006, the popular microblogging platform known as Twitter has had a tumultuous 17-year-old journey thus far. On October 27 last year, the eccentric tech billionaire Elon Musk completed his acquisition of Twitter for $44 billion - making him the new owner of the social media website. 
Just a few days ago, Elon has announced that he is going to rebrand Twitter as a whole, including changing its iconic 'blue bird' logo to an 'X' symbol. As we say goodbye to the blue bird that we have all known and loved, let's take a look at how Twitter's logo and icon have changed over the years.
2005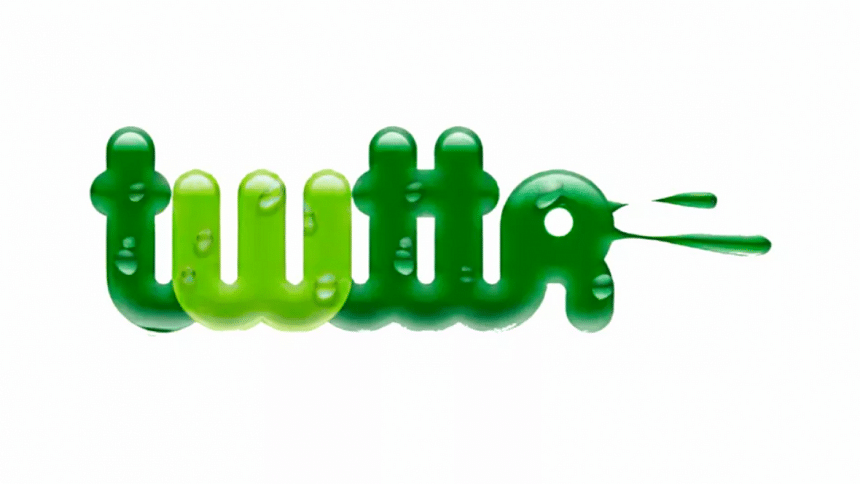 The first non-official logo of Twitter - back when it was still called 'twttr' by its founders - was never publicly released. A report by Creative Bloq states that this logo was created by Biz Stone, one of Twitter's founders.
The original name 'twttr' can also be seen in the first-ever tweet posted on the website, by founder Jack Dorsey which said: "just setting up my twttr".
2006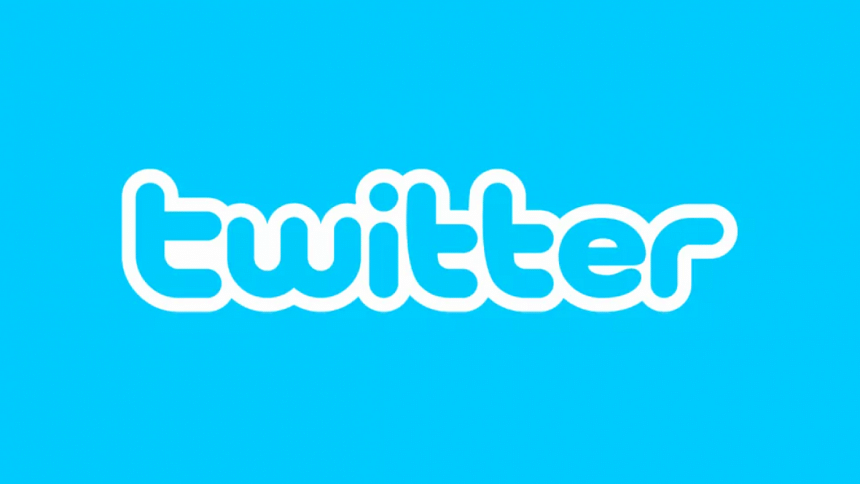 Twitter, now officially launched, released their first-ever official logo. Depicting the now official name 'Twitter' in a blue font surrounded by a white border, this exact logo remains the same until 2010. 
As per Linda Gavin, the designer of this logo, one of Twitter's founders, Noah Glass, asked her company Futurefarmers to redo Twitter's identity back in 2006. Gavin and her team had three days to completely redesign the website's logo, and after some quick designs, the 'blue bubbly logo' was chosen, which matched the website's colour scheme of blue, turquoise and white.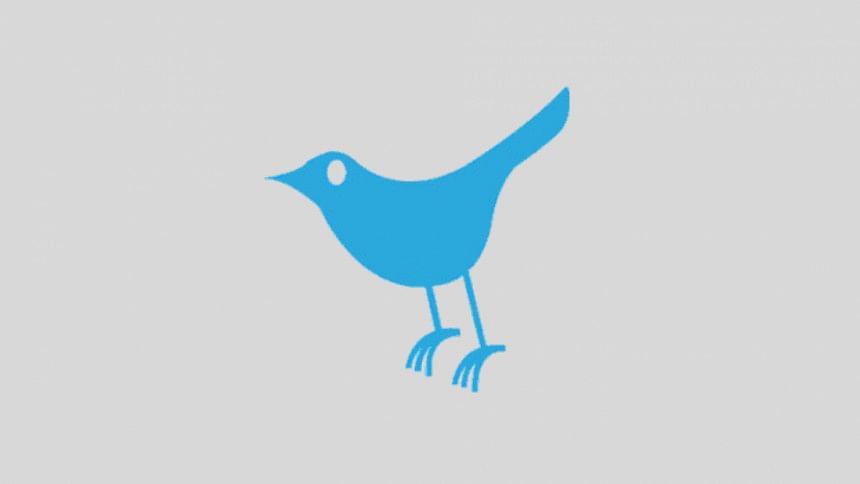 As for the symbol of the app, it may surprise you to know that the original 'blue bird' illustration wasn't made by anyone from the company. Rather, it was bought on iStock for only $15. The vector logo was created by Simon Oxley, a British designer, who is said to have been inspired by Japanese art styles when designing this particular bird imagery.
2007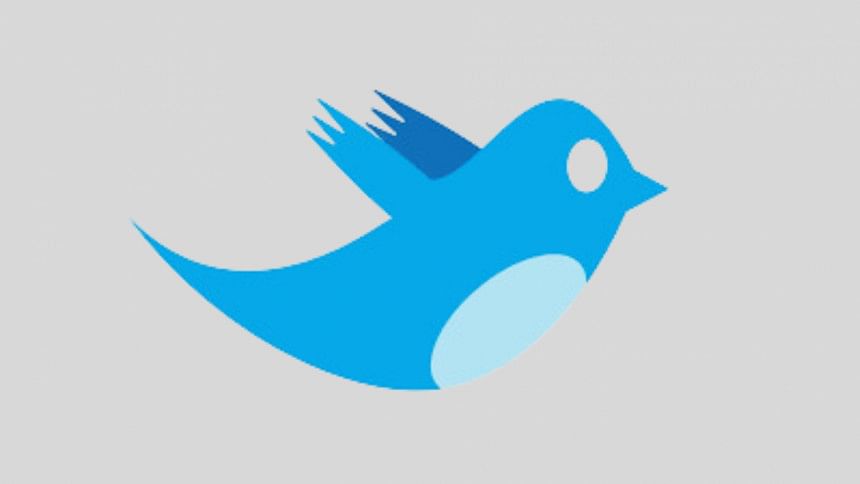 A year in, Twitter changed the stock 'blue bird' image to something a bit more similar to the modern bluebird. While not much is concretely known about this design, it is said to have been designed by Biz Stone, one of the original founders of Twitter.
2009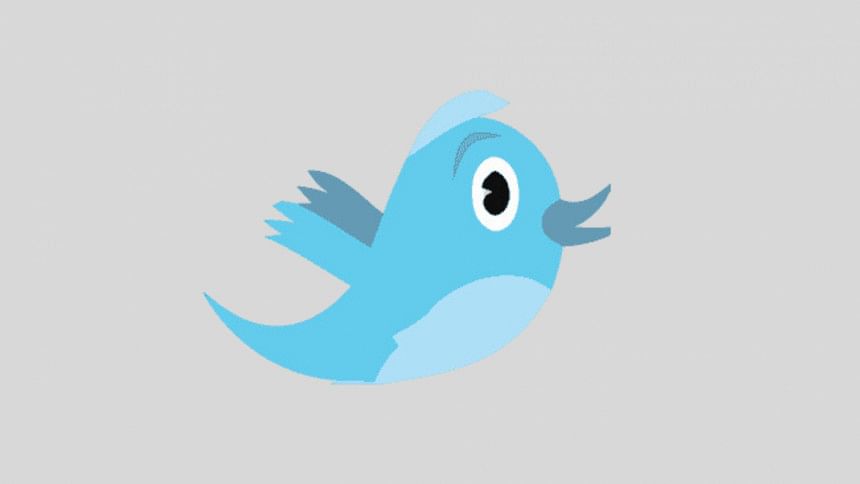 Stone, alongside a graphic designer called Philip Pascuzzo, fine-tuned the 2007 design and released a new version in 2009. However, this version wouldn't last too long, soon replaced by a brand new design just the year after.  
2010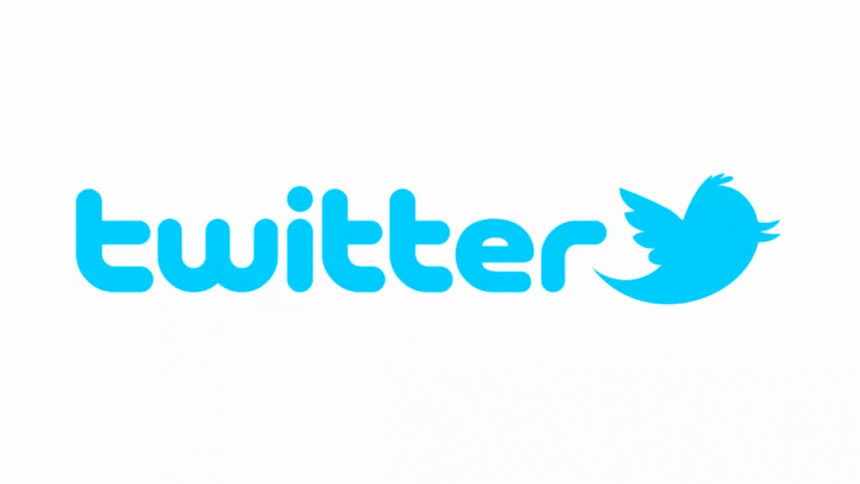 This is when Twitter started going all out on the 'bird' theme, redesigning the bird again by removing the 'cartoonish' features to give a more abstract, yet comprehensible, image of a bird silhouette.
This version was designed by Stone and Pascuzzo as well, with another graphic designer named Douglas Bowman streamlining the final output.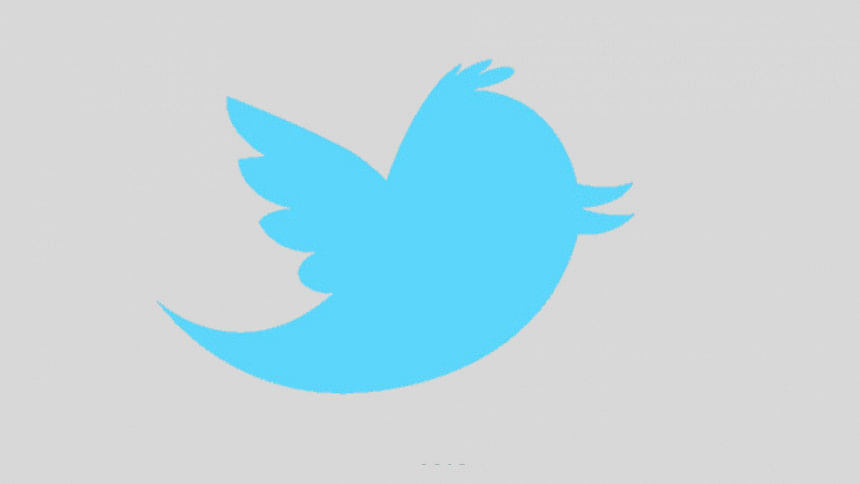 This is the bird that Twitter finally added to their official logo, marking the first time the company changed their official logo since their public launch in 2009. However, just two years later, both the logo and the icon would change again.
2012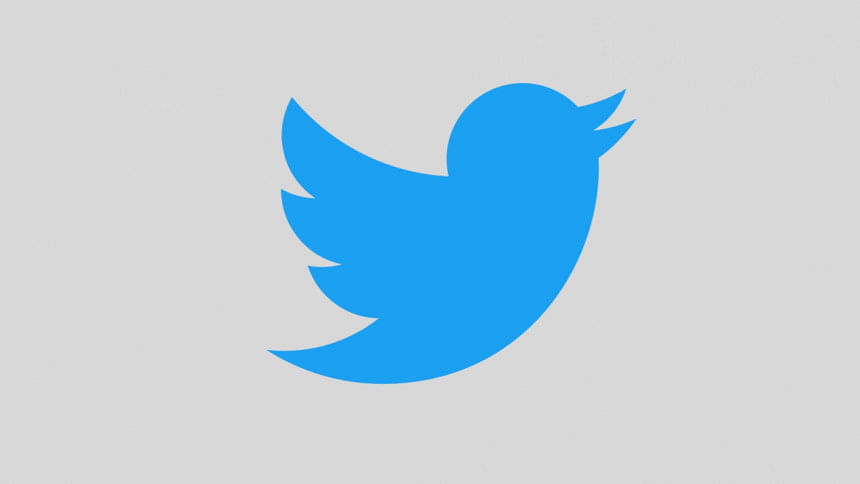 The current and most recognisable Twitter logo was created by the team of Martin Grasser, Todd Waterbury and Angy Che. As per a recent tweet by Grasser, this logo was designed to be "simple, balanced, and legible at very small sizes, almost like a lowercase 'e'". Grasser also outlined the team's creative process in designing the new blue bird, which they believed should have "an underlying neutrality and simplicity about it". After a lot of in-house redesigning and size alternations, the bird we know today was approved in March 2012 and launched in May of the same year.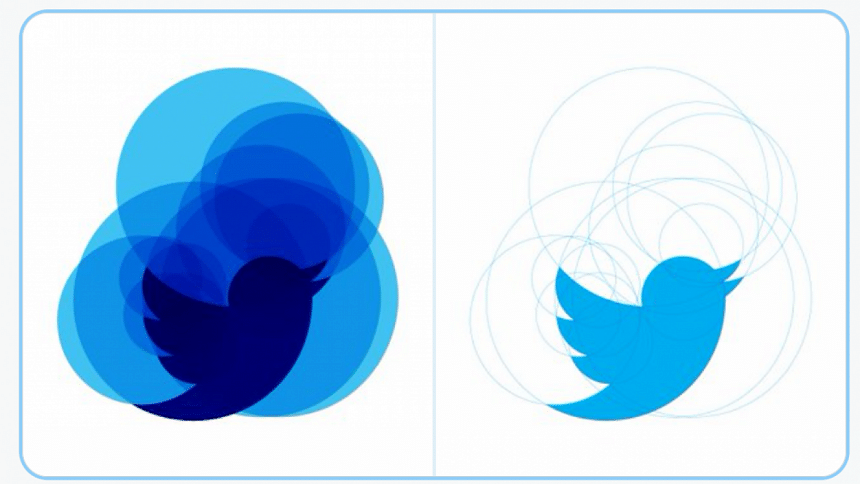 As for the logo, Twitter founders felt bold enough to be recognised as a brand without having the name 'Twitter' on the official logo. As such, they removed the word and only kept the bird - which by now the world has recognised as the iconic Twitter bird. The word 'tweets' had also become mainstream by now. 
This logo would remain Twitter's go-to representational image for 11 years, just until recently, as current owner Musk removed the bird for the brand new 'X' symbol - marking a new era for the popular social media platform.