How to celebrate Women's Day with the special ladies in your life
How you define Women's Day and your way of celebrating it can vary, but one thing remains constant — love and bonding with the women in our lives. Here are some of the trendiest ways of celebrating women's day:
Movie time
Girls just wanna have fun, right? And what's more fun than going on a movie date followed by a delicious lunch or dinner? Grab your girls and find the trendiest movies that are available in the theatres now to start your Women's Day on an awesome note. Savouring a story right in front of your eyes with your special ladies by your side is a delight on its own. So, put your movie pants on and Get. Set. Movie!
PJ party
If there is a classic way of designing a get together, it has to be a pj party. You get the entire night to yourselves and you can enjoy it your way. You can play fun games like dumb charades, guess who, UNO and so much wear. You can even add a hint of fashion by wearing matching silk nightwear as they are very much in trend now. Even vibing to some good old and catching up is something you do not want to miss out. So, go to your girls and scream out loud 'Where's the party tonight'?!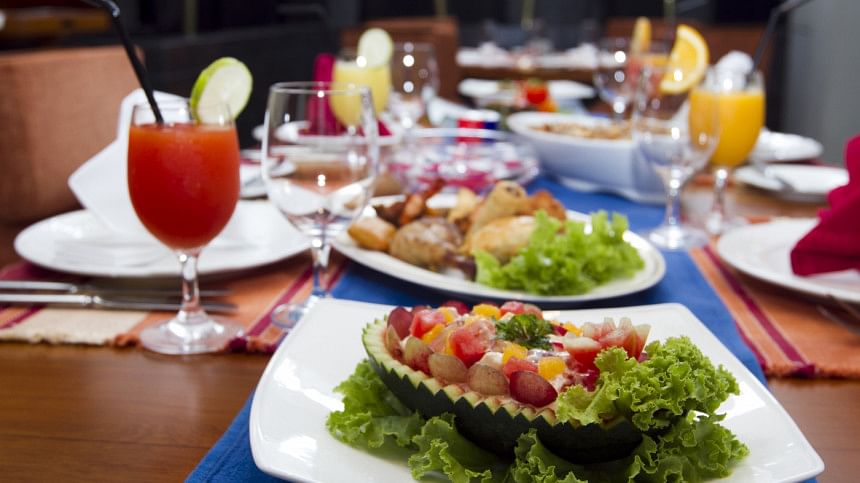 Rooftop Brunch
Instagram has become a hub for girls looking all pretty and decked up with a charcuterie board curated with gourmet cheese, fruits, crackers etc. it's super fun. It gives you a chance to breath in some fresh air in this concrete jungle with your girls doing the same alongside you. You can even arrange for a little photo session to commemorate this Women's Day with any theme you and your girls like. Be free, be wild. After all, it's your day.
Road Trips
So, you are telling me you don't want to escape from this noise and go into a serene place with your girlfriends and just yourself? You must be kidding! Plan a road trip that is long enough for everyone's favourite song to play at least once. Grab loads of snacks that make you, your heart and your tummy happy. Don't forget to capture these memories in your heart because these are the ones that make like worth living. Beware of the weather though. It varies from one place to another so pack your clothes accordingly. Free your mind and soul. Watch the magic happen!