Albanians celebrate wildly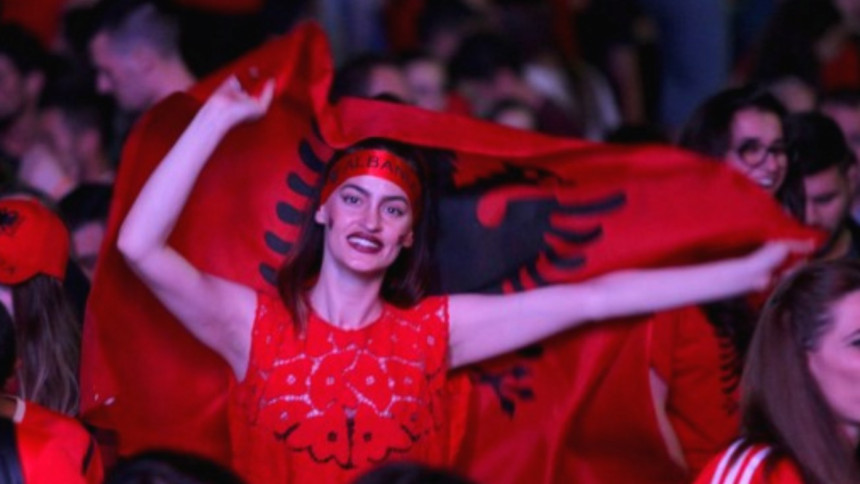 Thousands of Albanians celebrated wildly in the streets of the capital Tirana on Sunday after the national football team secured its first ever victory in a major international finals.
Car horns blared and red flags stamped with the black eagle of Albania flew while flares lit up the night sky.
At Euro 2016, Albania had lost to Switzerland and then to host nation France.
But on Sunday a header from Armando Sadiku, who plays in the backwaters of European football for Liechtenstein club Vaduz, gave the Albanians a famous 1-0 victory over Romania.
"Goooooooooool" tweeted Albanian Prime Minister Edi Rama.
Thousands of fans erupted in joy in Mother Teresa Square which dominates the centre of Tirana.