Fortune telling around the world; from coffee cup predictions to fortune cookies
Get to know the different ways your future will be predicted in various countries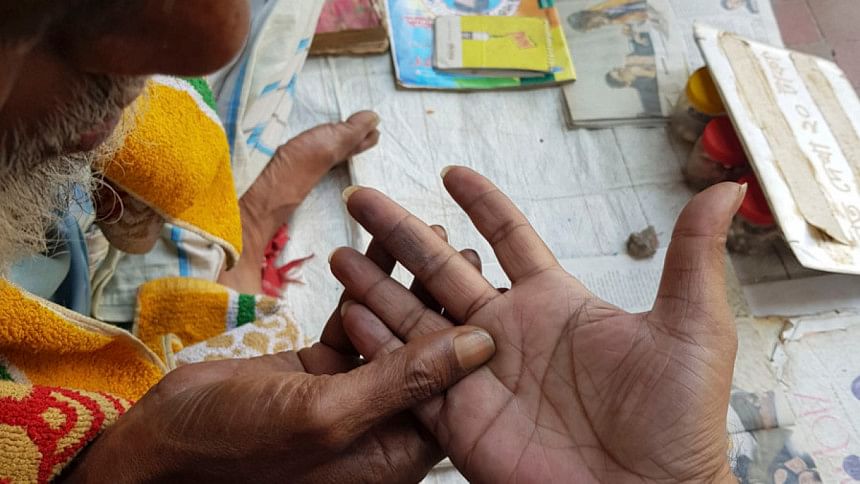 Future prediction kindles our sense of curiosity, from streets of Dhaka where Parrots picking out cards containing random wisdoms that predict your destiny to a coffee cup reader café in Turkey, we love venturing into the world of fortune telling. Let's dive into the world of fortune telling and its unique practises around the world.
"Don't make unnecessary changes at work." or "Your lucky day this week will be Tuesday." These predictions can be seen in the horoscope section of newspapers. Horoscopes, the practise of using astrological charts to determine personality traits and predictions, is popular throughout the world. Whether a believer or not, it's always fun to check out the vague predictions that quite often gets it right!
Your face is an open book where an autobiography is deftly written, so is believed by the Chinese people. Hence face reading is a widely practised form of fortune telling in China. In the alleyways of Beijing, you will encounter face readers who will inspect every mole, wrinkle, shape and the colour of your skin and weave a tale that will take place in your future. 
Head over to Turkey and have a nice warm cup of coffee at a coffee cup reader café. After sipping the last of the strong brew, the remaining of the grind will be put under a saucer and a few spins in the name of divinity. The reader will then navigate the muddy shapes at the bottom of the cup to predict what your future holds.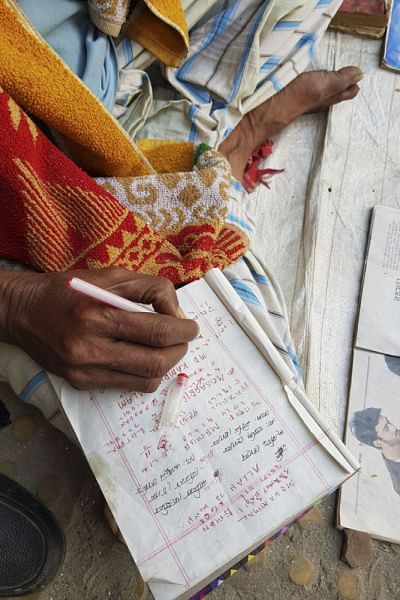 For a more solemn experience, Hong Kong has the practise of Kau Cim, which takes place at Wong Tai Sin Temple. A bamboo bucket full of flat bamboo sticks with numbers inscribed on them is continuously shaken, making a rattling sound. When one stick falls out, an interpreter will then pick up the stick and explain the significance of the number based on traditional wisdom.
Amidst all the places, there's one country that's iconic for fortune telling, Romania. The practise is so deeply immersed into the cultural fabric that it's actually a legal practise there! So, venture into a Gypsy tent to pick out a lucky, or unlucky tarot card from a spread deck and let the accompanying local commentary tell you the mystical forces that will shape your future.
No fortune telling wish list is complete without the sugary treat that offers a prophecy or wisdom, the fortune cookie! A piece of paper is found inside the cookies where your fortunes are revealed, often serving in Chinese restaurants of USA though they are not of Chinese origin. Eating delightfully scrumptious cookies that also gives us futuristic wisdom is a win in our book.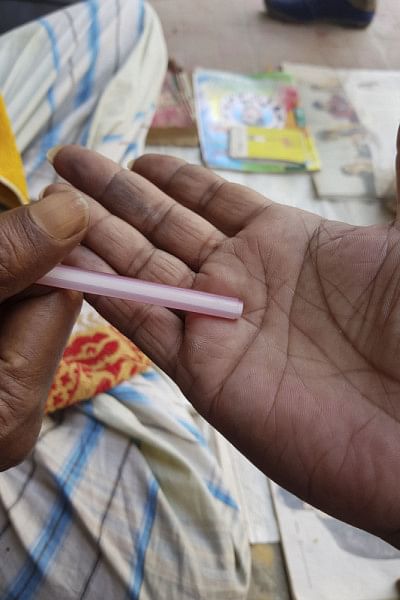 In addition to Parrot fortune telling in streets of Dhaka, there's also the mystics of Bashundhara City. They offer you precious stones which can also foreshadow your future. Though maybe they are not very keen predictors of accidents, since they could not foresee the fire that ravaged their floor a few years ago!
Fortune telling, with its root in various cultures around the world, offers us a possibility to witness something mystifying. Whether you are a believer or a sceptic, the opportunity to experience something that tells of our future will always fascinate us.