Beyoncé reveals her restrictive diet in a new documentary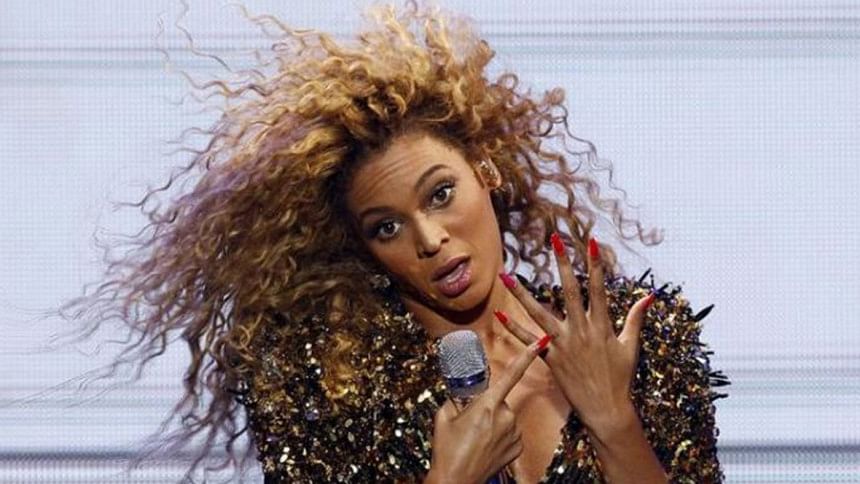 Just recently, singer Beyoncé released a Netflix documentary called Homecoming: A Film by Beyoncé, which outlined the creative processes and rigorous preparations behind her 2018 Coachella performance. The documentary featured a rather restrictive diet that she went through as part of her prep for the show. In it, she cut out bread, carbs, sugar, dairy, meat, fish, and alcohol. Ever since this piece of news has hit the net, netizens are vacillating between being concerned about her health and wellbeing, and questioning their own willpower, or the lack of it, in comparison to what she has pulled off.
The documentary released on Wednesday and fans that call themselves the Beyhive were enthralled by the 2-hour spectacle and had much to say about it. Queen B even released a huge 40 track album from her two weekend long performances, even featuring her eldest daughter, Blue Ivy and husband Jay-Z. Blue Ivy sang "Lift Every Voice and Sing" by poet James Weldon Johnson, impressing Queen B's fans on Twitter.
The documentary was a sneak peek into the real life of the star and offered them a glimpse of all the hard work that goes into the gruelling hard work the profession demands, leading up to a big performance like Coachella. The singer mentioned that she had to go through this diet post the birth of her twins, Rumi and Sir.
"I'm hungry," says the superstar. And no wonder, as so much has been omitted from her diet. Even if Beyonce did not mention the name of the diet, it is very similar to the vegan ketogenic diet that restricts most carbs, moderates protein, and encourages the consumption of fats.
Beyonce says that the process was by no means easy. She was returning to the grind after giving birth and it was hard to imagine she would ever regain her physique, strength and endurance.
This is not the first time either that Beyonce has experimented with her diet. She and her husband have both recently encouraged their fans to convert to veganism and offered them free tickets to their concerts for the next 30 years if they were successful. The challenge supports what is known as the Greenprint Project that inspires a plant-based diet for environmental gains.
Fans understood how difficult it must be for their superstar to have such a limited variety of food while working so hard physically. Others were wondering what they were doing, trying to shed small amounts and failing while Queen B looked her best and wowed the onlookers with her new-found physique.