Best shoe trends for summer 2022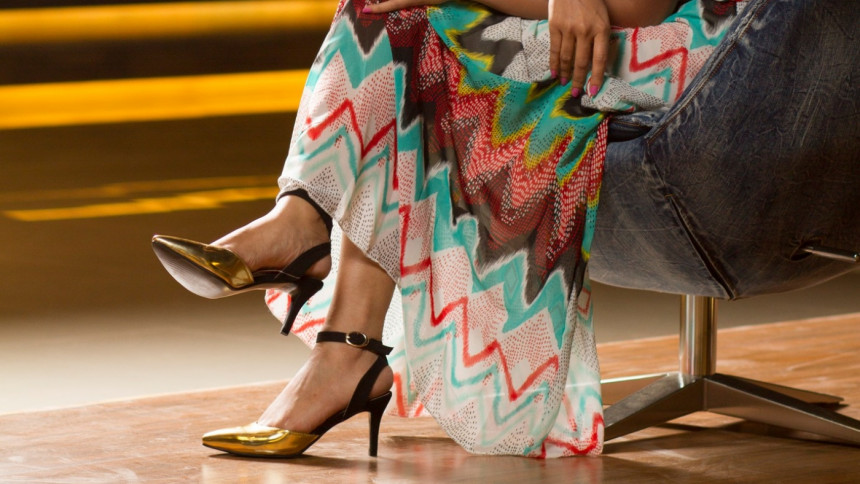 With the arrival of June, we find ourselves at the peak of summer. The rising temperature means that we constantly find ourselves shuffling through our wardrobe to find something comfortable, light, and airy. While sorting through clothes does not pose a big challenge, selecting the right footwear for summer can be rather tricky. While comfort remains our top priority, we do not recommend compromising style in the process.
Let's take a look at the top trends in footwear for summer 2022.
For the ladies
If you are a fan of everyday flats, then it's time to bring out the sandals. Strappy-toed sandals and lace-ups always make a cute combination with any outfit and there is nothing quite like the pairing of platform sandals with a pair of jeans.
Although elevated sandals may have earned a mixed reputation in the past, they are making it big this summer with international top celebrities and influencers sporting them with abandon.
Another style you can experiment with this summer are clogs. The essence of this footwear lies in its wooden sole and when combined with bright summer colours, they are almost unexpectedly cute.
Much like platform sandals, platform heels are quickly gaining popularity. Their elevated bottom lifts the toes so that it is better aligned with the heel, providing the comfort we seek in shoes.
If you are choosing bold over cute, we definitely suggest going for some strappy heels. Along with the all-time trending black, slim straps in colours like turquoise, mustard yellow and sea green can give you a 90s chic look.
For the gentlemen
Men footwear designs are mostly focused on practicality but they do have their variations.
Moccasins are one of the top trends this year. Majority of the fashion footwear collections seem to be bringing them back with variation in colours to suit the taste of different age groups. Shoes with contrasting soles or shoelaces are also making rounds in the fashion world for their classy yet versatile nature.
Military shoes are not quite as serious as they sound. Their corrugated soles with heavy rubber protectors make them a perfect wear for several seasons and the deep colour choice like black, mahogany, deep brown, etc. are perfect for formal occasions.
For a more casual day, you can always opt for old school sporty shoes or sneakers. They key is to not be afraid of experimenting with colours. With colours like deep purple, red, and mauve pink entering the mainstream and gaining popularity, 'go big' is definitely the fashion motto this time. Although crocks are a little off this season, flip flops are as popular as ever.
Urban sandals for men are in style on any spring, summer, and monsoon day. Sandals with wide straps come in both classic and neon colours and can be worn with almost any outfit. Their breathable design also ensures that your feet have a relaxed day.
However, if you are unsure of bare feet, feel free to get into yet another trend of wearing sandals with socks. Several designers as well as influencers are stepping out in this combination and this previously "weird look" is now the new cool.