Tips on managing your finances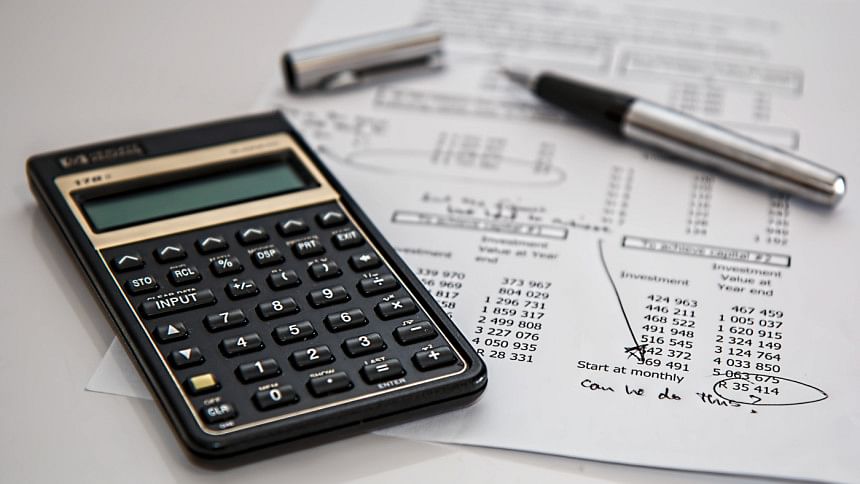 Managing your finances can be quite tricky. Everyone has different financial priorities and spending habits. However, with the advancements of technology and new trends, money management does not necessarily have to be as difficult as everyone makes it out to be.
Let's take a look at some easy tips on how to make sound financial decisions.
Track your spending
If you do not know what and where you are spending each month, chances are your personal spending habits need to be better. Spending awareness is the first step towards better money management. You may track your spending across different categories with a money management tool and see how much you are spending on non-essentials like dining, entertainment, and even your daily coffee. After you have educated yourself about your habits, you can put together a plan to improve them.
Create a realistic budget
Set a budget based on your monthly spending patterns as well as your monthly take-home money. Setting a rigid budget based on extreme changes, such as never dining out when you regularly get takeout four times a week, is pointless. Make a budget that fits your spending patterns and lifestyle.
A budget can be viewed as a means to encourage better habits, such as cooking at home more frequently, but you should also give yourself a realistic chance of reaching this budget. This is the only way this strategy of money management will work.
Start saving
Make an emergency fund that you can use when unexpected events occur. Even if your contributions are small, this fund can rescue you from potentially dangerous situations in which you are obliged to borrow money at excessive interest rates or are unable to pay your payments on time.
Educate yourself
Take command of your financial fate by reading a few basic personal finance books. Once you've armed yourself with knowledge, don't allow anyone to distract you, whether it's a significant other who encourages you to spend money or friends who organise expensive trips and parties you can't afford. Before seeking help from specialists such as financial advisors, mortgage lenders, or accountants, do your homework.
Ditch the credit card
With your money, practise patience, and self-control. You can avoid using a credit card if you wait and save money for what you need. Always pay with cash or a debit card to deduct money immediately from your debit account. Unless you can afford to pay off the balance in full each month, a credit card is a loan that builds up interest. Credit cards can help you build a good credit history, but they should only be used in an emergency.