Self-care during mourning phase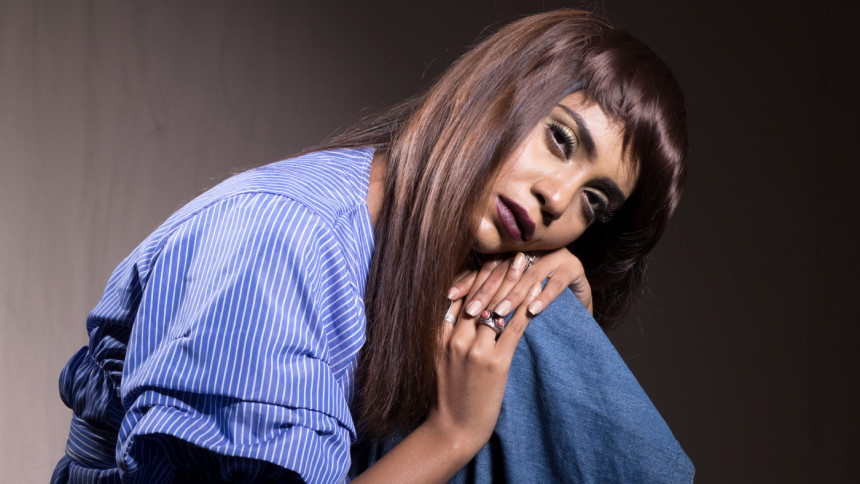 Mourning or bereavement is one of the toughest times in everyone's life and sadly we all go through it sometime or the other. This is such a time where logic just does not work and it is quite tough to compose yourself during such a period.
There is of course no way to reduce this pain at that very moment and the void created by the passing of a dear one can never be filled. Yet, life must go on and we have to move on.
Luckily enough, there is a special kind of counselling known as Bereavement Counselling, to help anyone who is mourning. This becomes very helpful when the loss is too much to bear for someone and it is being almost impossible to function normally for quite some time.
According to Saiara Subah, Coordinator of Dr Anisur Rahman Clinical Psychology Centre for Counselling and Psychotherapy and Deputy Manager (Counseling) at BRAC Migration Programme, this form of counselling offers an understanding of the entire grieving process.
It assists us to move on, pinpoints what factors may be preventing us from doing so, helps us adjust to our 'new self' which does not include the person we have lost and addresses possible issues of depression. The first six months' time is considered as 'grief period'. Usually, the pain starts to diminish with completing five stages of grief: denial, anger, bargaining depression and acceptance.
Psychological First Aid (PFA) is important during this period. People should be able to grieve as long as they need to. No one should ever be forced to 'come out' of mourning, as this hampers the healing process.
"Some want to say things out loud but do not do so thinking it may sound wrong or inappropriate to family members who are also grieving", said Saiara Subah. But you do not have to fear any such thing while speaking to a counsellor. Expressing thoughts and feelings about your relationship with your loved one can be a tremendous relief.
Losing a loved one scars us and as they say, scars never heal. But the scar may fade with time. We never actually stop mourning over the person we lost. Instead we learn to live with the bitter fact. And bereavement counselling, along with the support of friends and family, helps with the process.