Relationship Matters: Setting Friendship Goals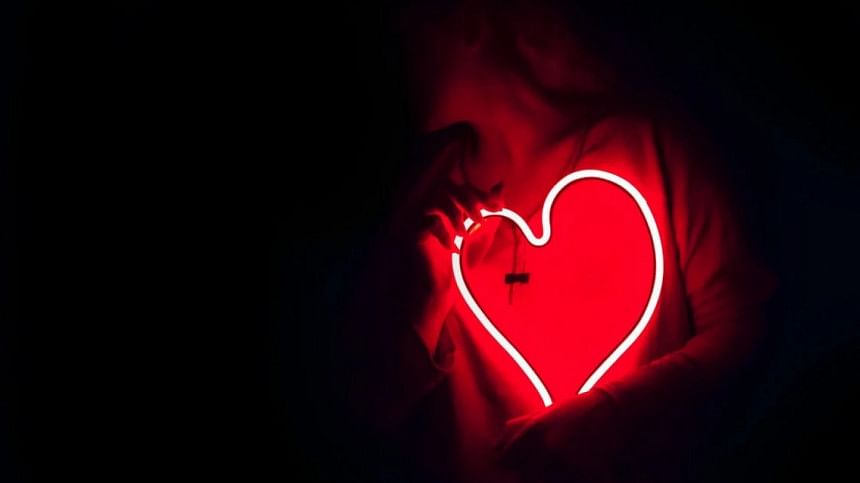 Our relationships and how we navigate them keep evolving with the times. Often, we find questions or worries so personal that they can only be shared with a stranger, but any random stranger is no real solace! Nor is the advice safe. With that in mind, Star Lifestyle brings to you a brand-new relationship advice column from certified experts. This hopes to tackle the host of worries, questions and forks in roads of the relationships plane that includes the personal, professional to psychological.
Read on for insights, and shoot us your concerns, even anonymously at [email protected], or send us a message on Star Lifestyle's Facebook page.
My friends tell me that I am selfish. Apparently, I prioritise my needs over theirs. I would not have given this a second thought, but a majority of my friends tend to think this way. I am also losing a lot of friends these days. What should I do to rectify myself?

-- Distressed
Dear Distressed,
Two things you need to explore at this point —
Is this the first time you have heard this complaint? Reflect back on your interactions with your friends, especially over the last few months. Is there 'anything special' that have been contributing to their thought process?  
Explore these ideas, if you think you are innocent of these accusations, then you need to be sturdy on your self-perception. You cannot let these negative thoughts hurt your image.
All being said, work on your communication skills. Who knows maybe all the problems are arising because you lack the proper skills in communication and are unable to tell your friends how you are actually feeling? Your intentions may have been in the right place all along, you just failed at letting your friends know about it.
This is the time to stand up for yourself and speak to your friends directly. Tell them how you are feeling alienated and would like to mend things between yourselves, because their perception has been wrong, all the while.