How to streamline your work pressure?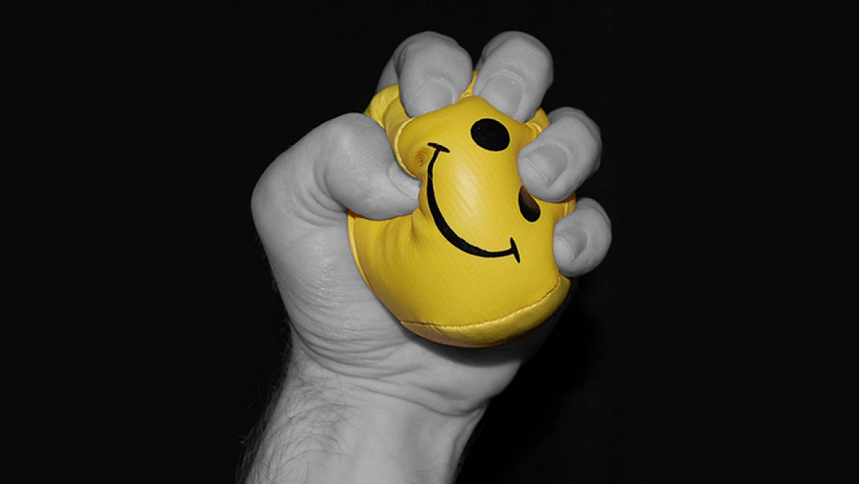 We have all dealt with work pressure at some point in our lives. Whether it is the constant feeling of falling behind or getting side-tracked by other tasks, it can be hard to keep up with everything else going on in your life. Fortunately, there are ways you can handle this problem—and they do not all involve a therapist!
Here are a few ideas for reducing work pressure so you may concentrate on what matters.
Get organised
Well-organised people are more successful and happier. So, if you want to ease your workload, arrange it yourself!
Get a to-do list
You can achieve your objectives and keep on track by doing this. To keep track of what needs to be done each day or week, you can use an app or website, such as Todoist, TickTick, Microsoft To-do, Google Tasks, etc.
Use a calendar
Make sure that all important dates and events are marked in your calendar so there's no confusion about when things need to happen, such as Google Calendar, iCloud, etc.
Set boundaries
Set boundaries with your friends and families, colleagues, your team, and with your clients.
Prioritise
Setting priorities is a crucial part of reducing your work strain. Instead of attempting to handle everything alone, you should prioritise the tasks that are most crucial to the success of your company. The Otherwise, you run the danger of getting overburdened.
Don't take on too much. If you currently have too much on your plate, think about assigning it to someone else so they can handle it.
Don't be scared to say no: When something is not going as planned, being honest about it can help make time for future objectives.
Nurture relationships
Get to know your colleagues, clients, and suppliers. To give them the finest service possible, ask them questions about their work and make sure you comprehend their perspectives.
Consult with your boss frequently, especially if something at work is happening that might influence one or both of your personal lives.
Ensure your well-being
Take proper care of yourself.
Eat healthily and exercise regularly.
Using a few shrewd strategies, you can manage your work pressure
Set a time limit on your workday or week when you are feeling overworked. For instance, if you want to finish your projects by Thursday at noon, make sure that all jobs that must be finished by then are done. This enables you to maintain your attention on what matters most rather than getting mired in minor details.
Prioritise: The best way to manage stress is by prioritising tasks so that only the most important ones are completed first—and then working backward from there!
As you can see, there are several strategies for controlling your work pressure. To determine which one suits you the best, you will need to try them all out. I firmly believe that everyone can lower their stress levels and boost their productivity at work by implementing these strategies!