Indulge in authentic Pan-Asian cuisine with Travel East
Travel East, a pan-Asian restaurant in Banani, is the brainchild of four friends — Nafeez, Mishu, Kashfica, and Linkon — and has captivated the neighbourhood's foodies' hearts and palates. With its unique decor and delectable meals, Travel East has created a buzz in the community in a very short time.
When entering the restaurant, one is immediately drawn to the stunning wall of plates that adorns one of the walls. Each plate was chosen and placed by hand to create a stunning display that adds to the overall ambiance of the establishment. The piano placed in the corner of the restaurant is another decor element loved by the customers and they frequently stop by to take a photo beside it.
But it's not just the decor that distinguishes Travel East from other restaurants in the area. Every bite exemplifies the founders' commitment to serving authentic Asian cuisine. From the Vietnamese rolls to the wasabi chicken, every dish is made with fresh ingredients and cooked to perfection.
Customers adore their shrimp tacos, which combine a delectable blend of flavours and textures. The sizzling beef, which is cooked to perfection and served with a generous portion of vegetables, is another popular item on the menu. Those who enjoy a twist of sweet and savoury flavours must try the mango with sticky rice.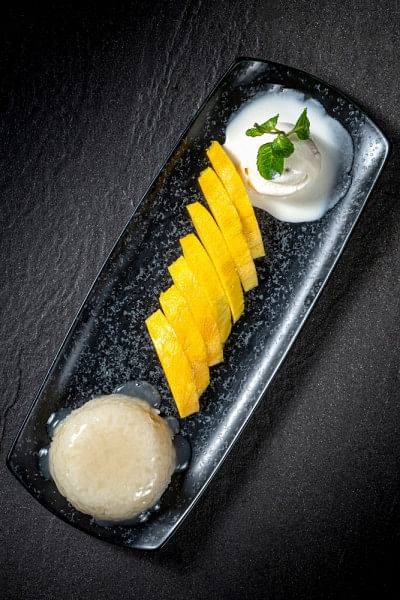 Thanks to the inviting atmosphere and mouth-watering menu that Travel East ensures, it has already built a loyal following of repeat visitors. In just a few months, the restaurant has gained popularity as a hub for friends and family get-togethers to be hosted.
The founders of the restaurant are happy that it has developed into a place for socialising in the neighbourhood, bringing people together over a shared appreciation and love of Asian food.
"When we started the journey, our aim was to bring in more families into our restaurant to serve them food that they love. Now that our vision is taking shape, it sometimes feels unreal," shared Kashfica.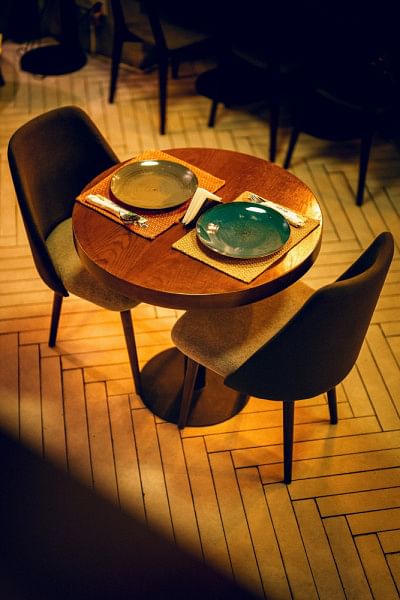 Corporate and special event bookings are also arranged by Travel East. They provide catering services with a diverse menu selection, making them ideal for corporate events, meetings, and special occasions.
Their catering service is increasingly popular among local businesses, who value the restaurant's emphasis on quality and consistency. Travel East has become a go-to option for those looking to cater to their guests with the best Asian cuisine, thanks to their delicious food and excellent service.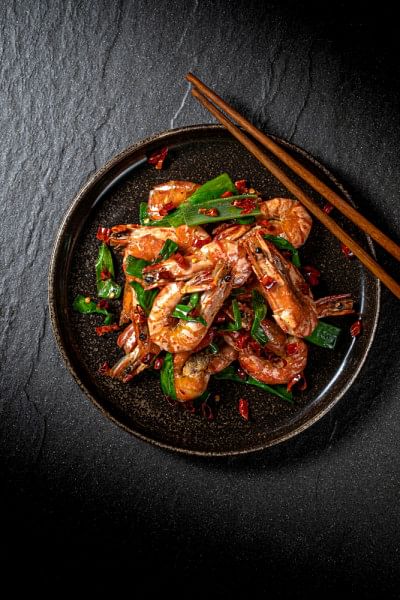 Travel East plans to expand its reach by launching an additional location in Dhanmondi soon. The owners are ecstatic to be providing their mouth-watering meals to a larger customer base and bringing their love of Pan-Asian food to a new location. They believe that in a crowded industry, their commitment to serving the best quality of food will make them stand out.