A foodie's guide to the best winter food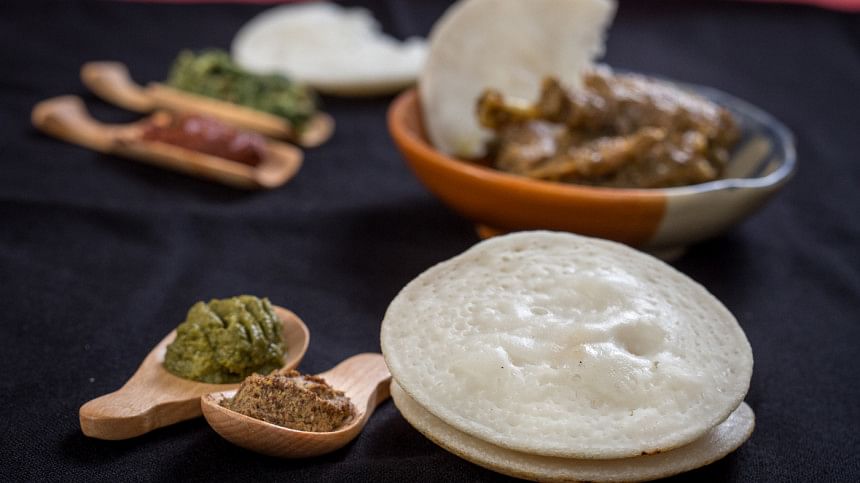 Winter is an important season, especially for those of us who have big appetites and zero regard for blood cholesterol levels. Luckily for us, there happens to be a vast selection of delicacies to enjoy this winter. So, if you want a quick rundown on the best chow this season, look no further.
Eating on the go
Pitha carts are a common sight during this season. The variety of pithas, from the sweet jaggery filled bhapa pitha to the savoury chitoi pitha, is truly astounding.
Another street food people enjoy during the winter is bhutta or corn on the cob. They are usually served boiled or grilled. A great choice for an evening snack, if you do not mind getting kernels stuck between your teeth. Haleem, a type of meaty stew, is also found year-round but during the winter, it "hits different."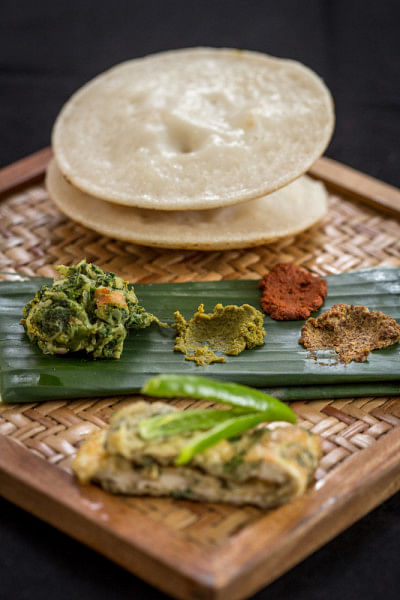 A healthier alternative?
However, if you are the type of person that cares about health, I advise not subsisting on a diet of street food.
Cauliflower and cabbage are the two most iconic winter vegetables and when prepared properly, are also the two most delicious.
Cauliflowers are a great addition for both fish and meat curries as they add different textures while also absorbing tonnes of flavours. Veggies like green peas, broccoli and carrots are not only packed with nutrients but are also good for you. Dark leafy greens like palong shak are great for your skin and they even help with preventing heart diseases.
A meal fit for kings
Let's say you want to satiate your inner glutton and diced veggies are not exactly doing it for you. In that case, one must turn to a timeless classic, hasher mangsho i.e., duck meat bhuna.
Ducks have a richer flavour profile than chicken. Spicy duck curry with some rice or paratha is guaranteed to heat you up during winter. There are a multitude of ways to prepare duck meat, but it is advised to slice off the excess fat and cook it long and slow. This helps to soften the meat and enhance the flavour.
While Duck bhuna is a classic recipe, many people are also using their ovens to roast duck meat instead. A properly roasted duck will result in crispy golden skin and juicier meat.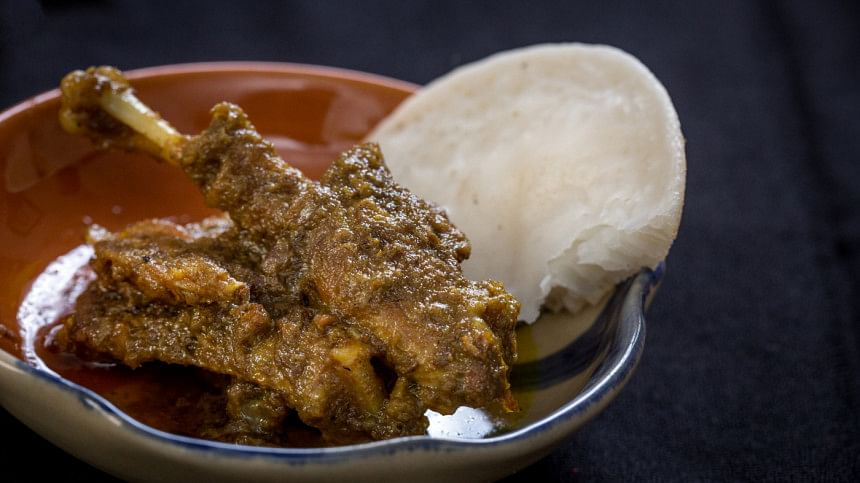 Rooftop cookouts
If you have been on social media the past two weeks, you know exactly what I am talking about — literally hundreds of Instagram stories of people having rooftop parties. Other than actively trying to light up Dhaka city like a tinder box, another recent new year's celebration trend is the rooftop BBQ party trend.
Obviously in order to do this, you need to have an actual grill and the knowledge to operate one without setting the building on fire. Using charcoal or woodchips, pieces of marinated chicken are cooked quickly over a live fire. This creates not only tender and flavourful meat but also gives the chicken a certain smoky flavour.
While people may enjoy cold treats like juice and ice cream more during the summer, winter is still the season for foodies. The rich flavours and decadence of a winter feast even now are without compare.