On a January morning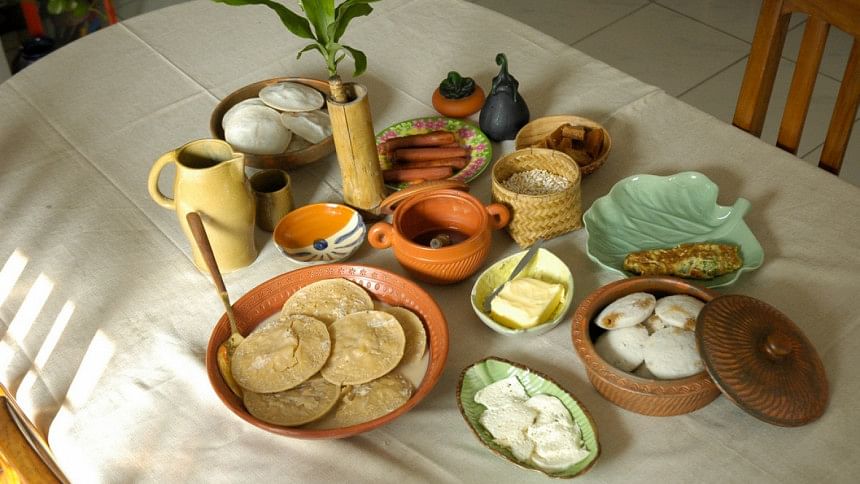 Resting in my favourite beige upholstered accent chair, I look out the window; it is a rain-drenched day of January. Although rain in winter is common here in Delaware, today it is both rainy and foggy. At this moment, the only sound I hear other than that of rain falling is the one of rainwater being splashed by moving cars. As someone who grew up in a tropical country and enjoys warm weather, the first month of the year can be quite melancholic, chiefly because of the kind of weather the month brings along with it.
December, although freezing, is a festive month in this part of the world and there are things to look forward to. Christmas lights and displays, holiday merchandise at shops, and holiday desserts at eateries and grocery shops add joy and warmth to a cold December. In comparison, the month following December is icy-cold and icy-cold only, both in terms of mood and temperature. January feels like what you feel after house guests leave; your house suddenly feels empty, quiet, and lonely.
Today, as I sit by my bedroom window and watch light rain tapping at the windowpane and a dense fog embracing the world, I am reminded of the things I left behind in a distant past. Nostalgia has got to me today.
All of a sudden, I can smell the roses and marigolds that bloomed during winter on the rooftop of the house I spent a decade of my childhood. Suddenly, I can feel the gentle warmth of the tropical winter sun against my skin. Off in the distance, I can hear my grandma's voice, I can picture her sitting in the balcony, basking in the afternoon sun — her sparse hair, long and grey, glimmering. 
This foggy day of January transports me back to the winters of my childhood, which were very different from the winters I experience here. In Bangladesh, I never had to don anything more than a woollen sweater during winter months, not even a hat. Coats, gloves, and thick boots were out of the question; nobody needs them in tropical winter.
In my childhood, winter was synonymous with pitha (rice cake). The aroma of freshly prepared bhapa, puli, chitoi, or patishapta filled a house with warmth and happiness. The feeling is similar to what Westerners feel when they have cookies being baked in the house, especially around Christmas time.
I cannot make rice cakes, I never tried to make any. However, I buy frozen rice cakes that come all the way from Bangladesh and steam them at home. In winter, you can smell bhapa, puli, and chitoi in my house, too. These frozen rice cakes bring a little bit of Bangladeshi winter to my home away from home.
One cannot spend an entire day reminiscing about what one has left behind and what cannot be revisited. If one tried doing it, their present life would come to a standstill. Because human nature is to move on, thinking about long-gone moments for very long is undesirable.
The fog is lifting and nature, although grey and dismal, is slowly coming into view — the rain has stopped, too — it is now time for me to bring my gaze back to the material world, for one cannot wallow in nostalgia for too long, not even on a cold-unkind January day.