What is the colour of love?
Perhaps, the answer to the question is simple or maybe not!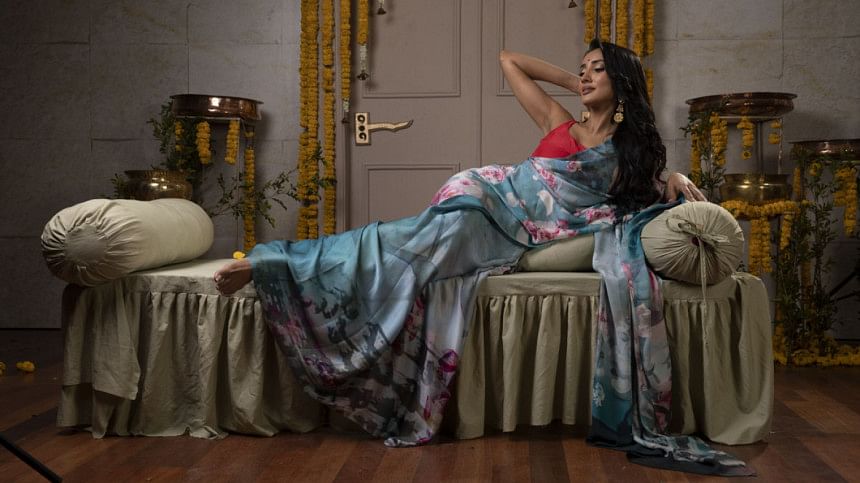 Perhaps, the answer to the question is simple. It is what most people say it is — 'red in its most vibrant shade.' The maddening brightness of red roses, the sea of flowering poppies, the luscious red lips of my beloved — the shade does have a claim to fame as 'the colour of love.'
Many would say pink represents love in its truest form. They would argue that the warmth of the shade compliments the softness of the emotion. The cosy feeling of being in love for the first time — these helpless romantics will cry — can only be expressed through pink!
Renegades will differ still. For many, love lies in the coolness of purple. True it is most commonly associated with affluence, wealth, and royalty, the colour to some extent can still signify love.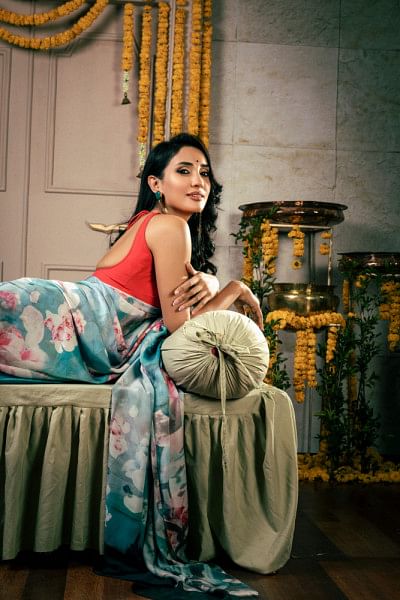 The debate continues…
Important links exist between colours and human emotions. Our moods are affected by the way we perceive our natural surroundings and colour plays a very important role. The human fascination to find attributes to his beguiling emotions is not new. Certain images evoke particular sensations within us, and we tend to refer back to the colour whenever we need to represent that feeling.
Colours can make us happy; they have the power to make us sad; some shades tend to soothe our souls; others tend to ignite fiery passion within us. This has been so because of the deeply rooted biological conditioning in us; this is also a result of cultural imprinting. Thus, society, values, aesthetics, and purely individual taste dictate what colour we associate with love.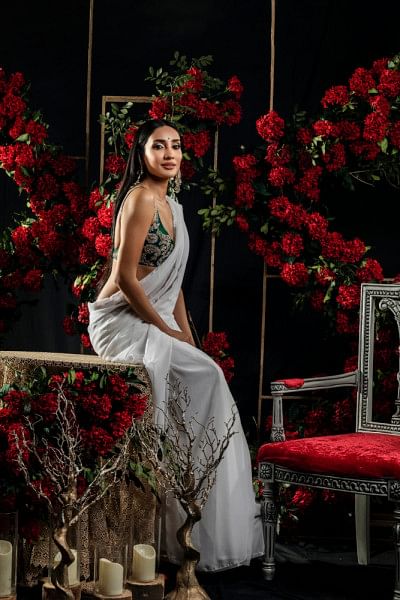 In the predominant Western culture, it is red drawing its symbolism from the colour of blood. As the shade that embodies longing, bordering carnal desire, red is clearly the colour of choice for many to express their love.
Come February, the sale of roses soars across the country, as we celebrate the coming of spring, the season of love. Lately, the first day of the season coincides with the day of expressing and celebrating romance in the modern context, which only means a boon in trade. We express romance through red velvet cakes, and cuddly, stuffed bears wearing red bowties.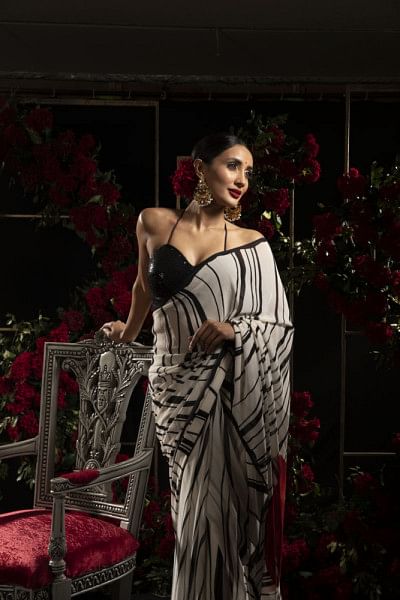 So, is the case closed? Hardly! As a point can be made for pink and purple, a similar example can be drawn, based on popularity, for green and even blue! In all possibilities, the answer remains within the hearts of the romantics. A case of to each his own. In the words of Billy Ocean —
What is the colour of love
Oh, tell me, tell me
Oh, I wanna know, I wanna know
(I see the colour of love)
When I'm thinking of you
As a picture-perfect painting
Of love forever true.