I am alive because of love: Pori Moni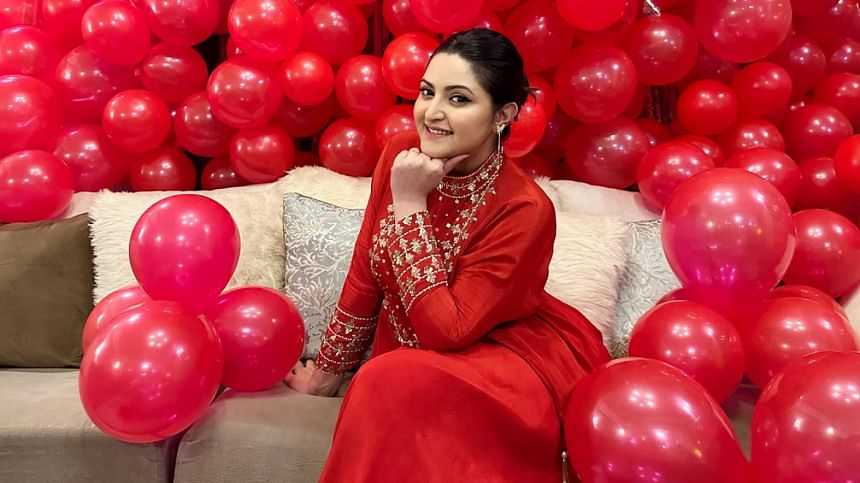 Pori Moni's life revolves around 'love'. The actress believes that it has no colour and that it blends itself with anything that we hold dear to us.
"The colours of love are different for many people—some call it 'blue', others call it 'red'. To me, love is the most beautiful, pure, and sweetest thing in the world. I am alive because love exists," said the actress.
Pori Moni's world revolves around her son Rajya and her husband, Razz. The actress often posts adorable pictures of the couple on social media.
"My whole world revolves around my son, Rajya, and my husband, Razz. Their existence makes me feel complete, as they are my heart and soul. Everything has a polar opposite side, but love is something that has no alternatives. Its route only directs us towards happiness and positivity. May love reign forever in our hearts," added the actress.