Evolution of jewellery through the ages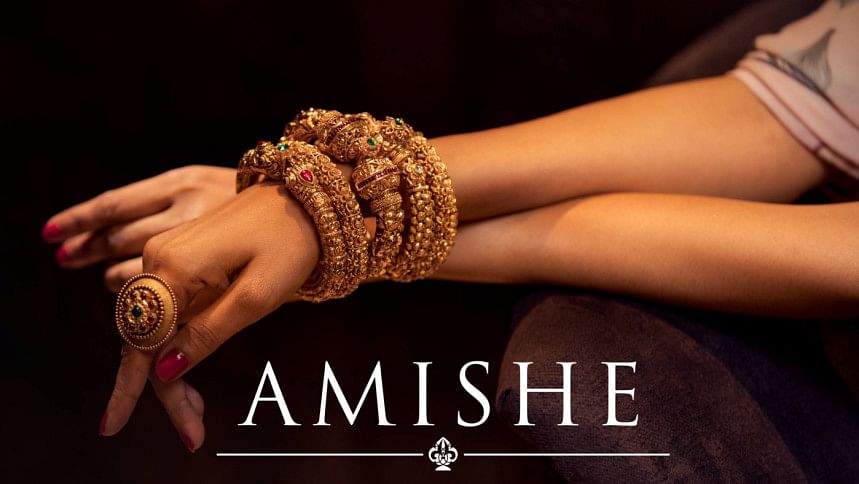 It all began at the dawn of time when man first set foot on Earth. The jewellery made back then was not identical to the ornaments made today. Feathers, bones, shells, and colourful stones were among the materials used in ancient jewellery. These gemstone-like stones were jewels, and gems have long been treasured for their beauty and durability in adornments. Diamonds were only widely used once humans discovered how to cut them to show off their brilliance, which began around 1300 A.D. in Europe. Many contemporary jewellery designs started off as useful things.
People's attitudes toward fashion and garniture changed over time. Women's roles greatly influenced every era's fashion aspect in society. Women in the 1950s were seen as the pinnacle of grace. They did not have many expectations from them in terms of taking on domestic responsibilities. As a result, 1950s jewellery were more elegant than the huge historic designs of the 1940s. It was bright at times, like magnificent embellishers. Necklaces with several strands were quite fashionable, and imitation pearls were commonly utilised. Brooches were a must-have item that was commonly placed in clusters and worn on the shoulder.
When it came to jewellery, the whole approach of the 1970s reflected comfort. Following the liberation struggle, women began to leave their global imprint. They began making bold wardrobe decisions to draw attention to themselves. Yellow gold Bijouterie and jewellery made from natural components were popular in the 1970s. Popular accessories included hoop earrings, gold chains, and large statement items such as pendants, chunky rings, and huge earrings. Bangles, cuff bracelets, and lengthy, beaded necklaces were also popular.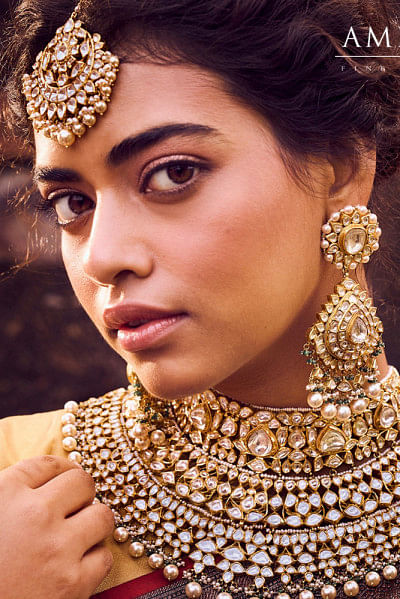 For us Bengalis, the 1990s were thrilling. Back then, regalia trends centred around our culture and history, which were anchored in the core of our Bangaliana. Gold, gemstones, and handcrafted jewellery dominated this era.
Parure is still an important statement of how a lady wants to be represented in the modern period. Women are getting braver in their fashion choices as they gain financial security. Unique cuts, designs, and exotic materials dominate the jewellery industry. Embellisher is no longer merely a symbol of wealth. It is a representation of their grace and power.
And, intending to create the most opulent jewellery designs for today's ladies, firms such as Amisheé are offering timeless and one-of-a-kind pieces of classic art. Amisheé's designs wonderfully express the fashion and attitudes of today's ladies. Their renowned jewellery designs include bold rubies and stunning diamond shapes. Some ancient designs, such as gold pendants and bangles imbued with our ancestors' stories, are still relevant in fashion today.
Amisheé is redefining luxury adornments in our country by creating spectacular pieces representing today's trends and aura. Although the term "luxury jewellery" might be subjective, it is used to denote jewellery of the highest quality. These goods are considered more luxurious because they use highly desired precious metals and diamonds, typically of a much better grade than others. And today's Bijouterie is as valuable as the ladies who are ruling the planet.