Common fashion mistakes and how to avoid them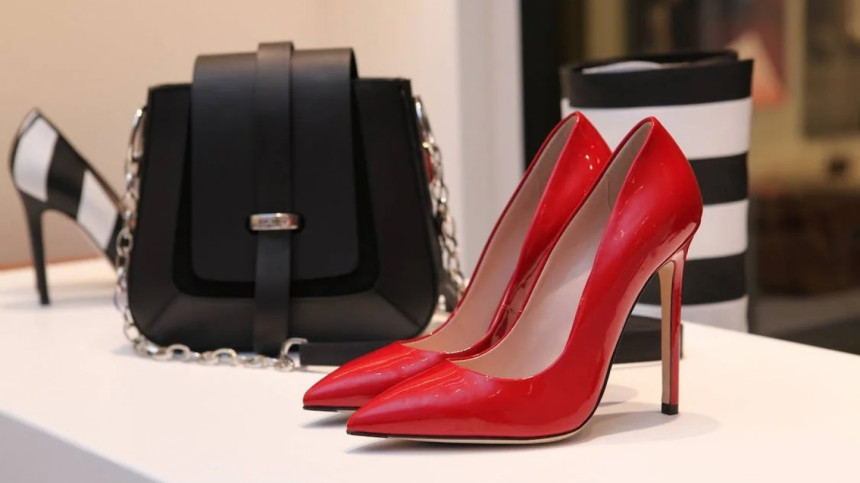 Fashion can be tricky and it can be elusive. There are many it comes naturally to, but for others, there are fumbles along the way, and try as we might, there's always something either making the look seem outdated, off the discount racks, or just plain boring! Luckily, there are a few simple tips one can follow to look better without changing the wardrobe just by avoiding certain mistakes.
The power of accessories
Too many people underestimate the power of good accessories. Belts, shoes, watches, scarves, and shrugs all do their part in making or breaking an outfit. Thin belts and chunky belts are both in but work for different purposes. Nude-coloured heels and shoes add height to the wearer; watches and scarves add a feminine touch to the ensemble. A shrug can add vertical lines to an outfit, which adds height and makes the wearer look slender.
The power of the right shoes
 One should be mindful to steer clear of donning foot accessories that are out of vogue. Kitten heels, wedges, clunky clogs, and stilettos all look good depending on the outfit and can add length and elegance to the wearer. Nude-coloured shoes are a tried and tested trick to add some extra inches to the legs when the wearer is petite so it's a good idea to explore that option if necessary.
The power of a good tuck-in
 Too many horizontal lines can look blocky and compounded, and do not serve to create a unified look. Break it up with a neat tuck-in, whether for pants or skirts, to make the wearer appear less stocky. If you are concerned about the hips looking too pronounced, cover it up with a chick blazer or a tasteful shrug. 
The power of the right size
 A garment that fits right also looks beautiful, and it makes the wearer look well-proportioned as well. Tight clothes can make those on the healthier side of the weighing scale look bulkier and even shorter than their actual height. It can also make bottom-heavy people look wider and direct unwanted attention there. Well-fitted blazers and shrugs can hide the bulk but if the inner is well-sized, one does not need the extra layer.
The power of vertical lines
Voluminous clothes without an accent to the waist can look dull and classroom-ish. A tuck-in works wonders to break the monotony and can also help elongate the legs and make the body look more proportionate. Adding an unbuttoned shrug or shirt as a layer will create vertical lines and take the attention off the waist. The trick makes one look slimmer and works better when the upper layer matches the shade of the trousers.