5 beard styles to follow this winter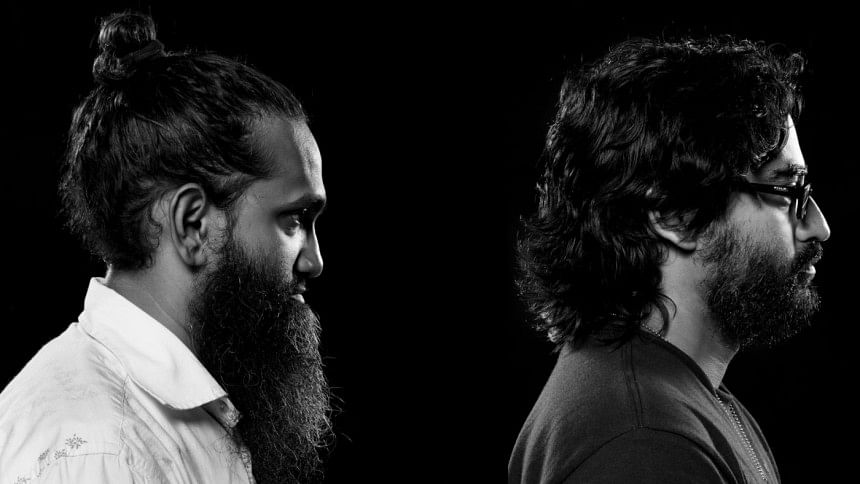 With the year almost over, the month of "No Shave November" is upon us. All the gents and young men out there get to fashion and don their magnificent moustaches and beards with beaming pride. 
A well-groomed beard is undoubtedly the best male fashion item. Many have experimented with numerous bearded appearances in recent years, which has improved their overall appeal. Newer beard styles are evolving as more guys embrace bearded avatars, while older ones are making a comeback.
If you are wondering what beard style to wear in 2022, then look no further. We have compiled a list of the best 5 beard styles to try this winter. Whether you are looking for a subtle change or a major transformation, we got you covered!
The five o'clock shadow
A little stubble might help you pull off a rough, unkempt look. Typically, the ideal length is obtained after one day of not shaving, so achieving this appearance may necessitate some forethought. Allow your facial hair to grow for 24-48 hours, depending on the length you want. To keep this look, clip your beard when it grows longer. While trimming, make sure the settings on your trimmer are between 1-3 mm. This look is simple to achieve at home and does not necessarily require a trip to the salon.
The beardstache
As the name suggests, this look is a stylish blend of a beard and a moustache. You can choose from numerous varieties of this style, ranging from a full beard and a thick moustache to stubble and a thin strip one, depending on your face shape and what suits it. Because this beard style will cover most of your face, ensure you have a suitable grooming practice to care for your facial hair. This includes cleaning, cutting, and styling your beard.
Long hair with a beard
With little or no hairstyling assistance at home, lockdowns in recent years have caused many men to grow out their hair and beard. Whether you have curls or straight hair, this look may revolutionise your look and is worth trying. Make an effort to devote time and energy to preserving and styling this appearance because an untidy version can make you appear, well, homeless!
The classic beard
The classic beard is your best bet if you want a simple modern beard style. It is distinguished by its clean lines and short to medium length. You can improve the health and thickness of your facial hair by using beard oil. For a clean, modern look, we propose a short-cropped hairdo.
The beard fade
The beard fade creates a smooth transition from a lush beard to a close shave. It appears fresh and stylish, especially when matched with a taper fade haircut. If you are trying out this look for the first time, we recommend going to a salon rather than doing it at home because this is a somewhat tricky style to achieve; you would be better off leaving it in the hands of a grooming specialist.