5 leather jackets to have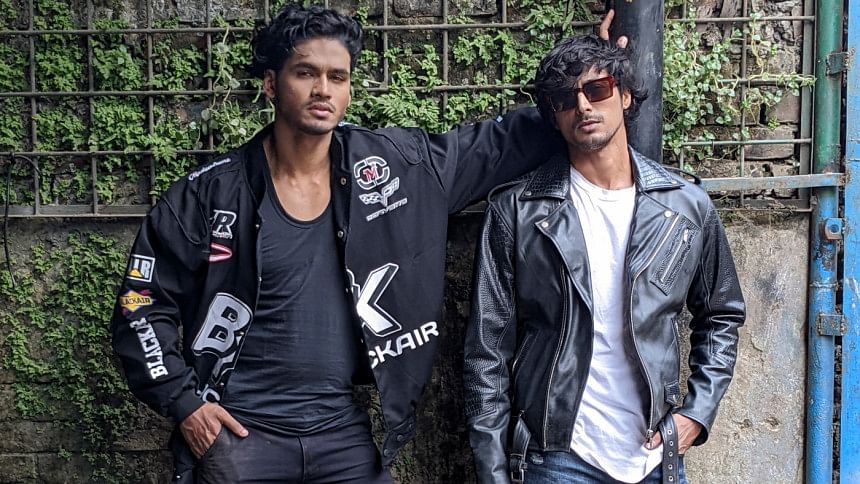 Leather jackets have their roots in traditional utilitarianism, even though they are frequently associated with stylish bad guys. In the late 19th and early 20th centuries, leather jackets were mainly used as practical apparel. Motorcycle jackets were initially designed as safety gear as they would protect the wearer from road accidents in the case of collisions and offer insulation and warmth while riding. However, a few styles have dominated the leather jacket market for years.
Here are 5 must-have leather jackets!
Biker jacket
A leather jacket type known as a "biker jacket" was influenced by the clothing worn by motorcyclists. This traditional design, also referred to as a motorcycle jacket or moto jacket, has an asymmetrical front zipper, a belt, and snap-down lapels. Leather biker jackets first made to protect motorcyclists, sprang to fame after Marlon Brando wore one in the movie, The Wild One (1953).
Aviator jacket
The aviator jacket, sometimes referred to as a flying jacket or bomber jacket, is based on the brown leather coats that pilots wore during the World Wars. Leather bomber jackets have sheepskin collars, knit cuffs at the wrist and waist, front pockets, and zippers. They were first made to keep military pilots warm.
Racing jacket
Leather racing jackets have a stand collar, a streamlined shape, and frequently have a small zipper pocket on one side of the chest. They are sometimes referred to as café racer jackets or scooter jackets. The ideal leather jacket for a simple, stylish look is a racing jacket, popularised by European motorcycle jacket designs from the 1960s.
Blazer
A leather blazer is quite the fashion statement, mainly worn with matching leather pants. Blazers do not close completely, unlike other leather jackets — they may have one or two buttons — so they will not keep you as warm.
Trucker jacket
Trucker jackets are often constructed of denim or canvas and have a point collar and button closures. When dressed in leather, they look fantastic with a simple white T-shirt.
Almost any outfit benefits from a leather jacket's effortless cool. Proper maintenance makes it a fantastic option for your capsule collection and can last a lifetime. Therefore, don't be afraid to experiment with several jacket styles to determine which one suits you the most.
Model: Rabbi and Zahid Emon