What legal action taken against madrasa teacher beating student in Ctg, HC asks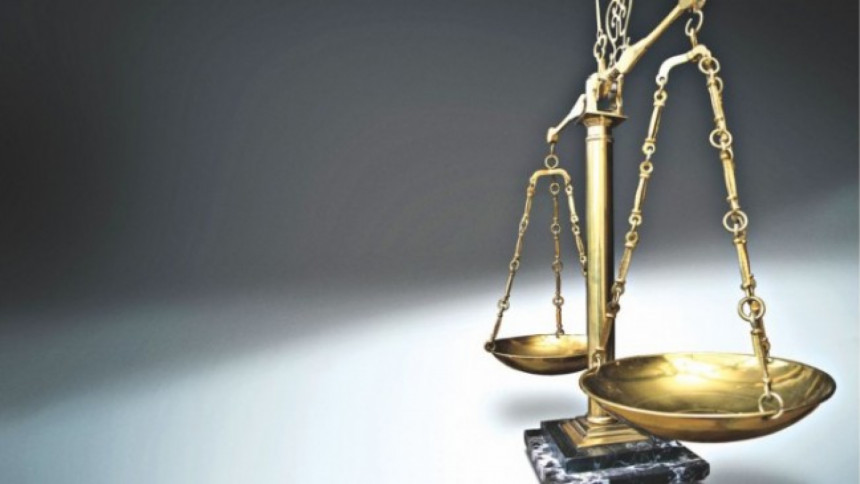 The High Court today wanted to know what legal action has been taken against madrasa teacher Maulana Yahya, who was seen mercilessly beating one of his students in a recent video that went viral on social media.
The court asked the authorities concerned to submit a report on it by March 14, describing the detailed action taken against the madrasa teacher from Chattogram.
The HC bench of Justice FRM Nazmul and Justice Shahed Nuruddin delivered the order on a suo moto (voluntary) move after Deputy Attorney General Abdullah-Al-Mahmud Bashar placed newspaper reports regarding the incident before the bench for necessary orders.
After passing the order, the DAG told reporters that the HC wanted to know from local administration of Chattogram whether any case has been filed against Maulana Yahya, and if he has been arrested and sacked from his position.
The bench also inquired if the victim's parents were given police protection.
After examining the compliance report, the HC bench will pass necessary directives, DAG Bashar added.