Govt decides to release Khaleda
Suspends jail term for 6 months on condition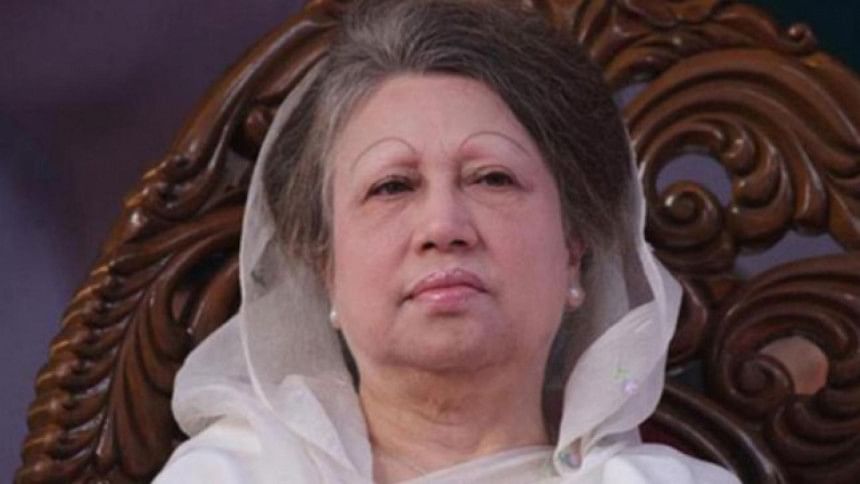 The government today decided to release BNP Chairperson Khaleda Zia for six months on humanitarian grounds and considering her age, Law Minister Anisul Huq said.
The government suspended her sentence as per section 401 of Criminal Code of Procedure, he told reporters at a press briefing at his Gulshan residence.
However, Khaleda, the former prime minister of the county, has to stay home in Dhaka and receive her treatment here, the minister said.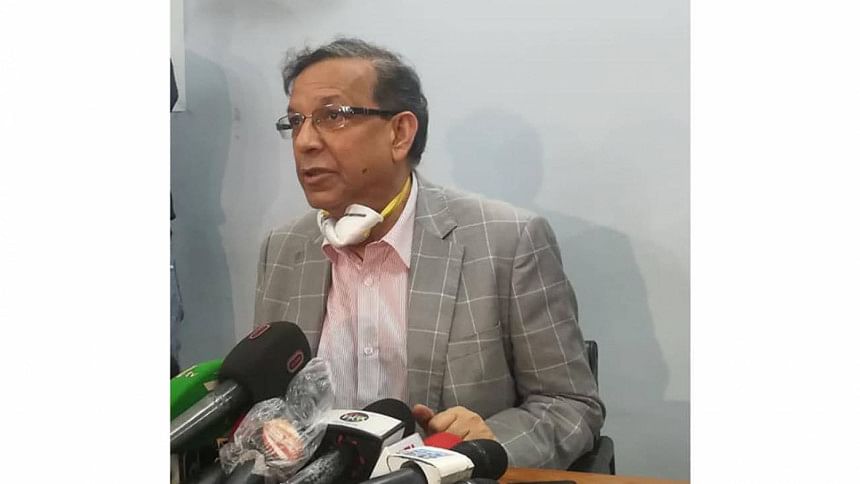 She would not be allowed to leave the country, he added.
Replying to a question, Anisul Huq said the home ministry will take decision about the timing of her release.
The BNP chief landed in jail after being sentenced to five years' imprisonment in the Zia Orphanage Trust graft case by a special court on February 8, 2017.
On October 30, 2018, the HC enhanced her punishment to 10 years in the case after dismissing her appeal.
On October 29, 2018, Khaleda Zia was convicted in Zia Charitable Trust corruption case and sentenced to seven years' rigorous imprisonment by another special court in her absence.
She is currently under treatment at BSMMU.