Khaleda's release order reaches Prisons HQ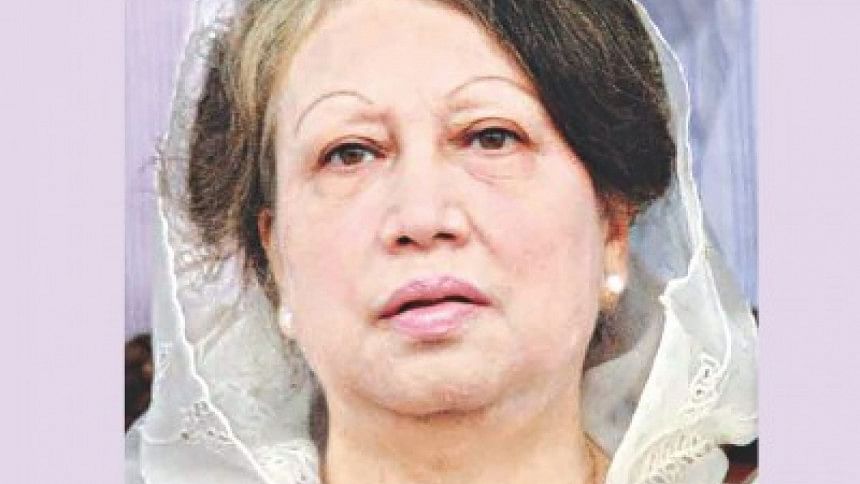 BNP chairperson Khaleda Zia is going to be released from prison shortly.
Brig Gen AKM Mostofa Kamal Pasha, inspector general of prisons, said, "We have received copy of the release order. We'll act accordingly."
"She is under the custody of Dhaka Central Jail. We communicated with the jail super. He'll execute the order," he added.
The government yesterday decided to release BNP Chairperson Khaleda Zia, suspending her sentence for six months.
Khaleda is now receiving treatment at Bangabandhu Sheikh Mujib Medical University.