Khaleda's release: Procedure to start after PM's approval, says home minister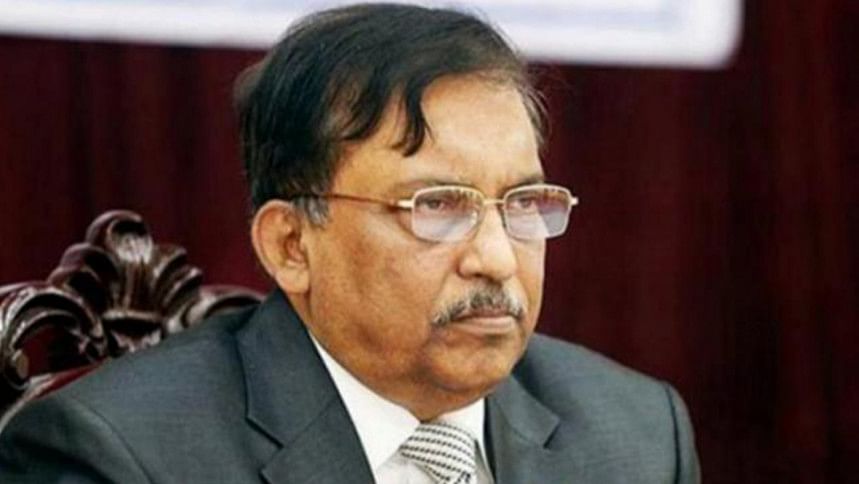 Home Minister Asaduzzaman Khan Kamal today said they will start the procedure of releasing BNP Chairperson Khaleda Zia after the prime minister's approval.
"He [law minister] made his statement in consultation with the honourable prime minister…. Our procedure will start after her [PM's] approval," the minister told The Daily Star.
Kamal made the comments minutes after Law Minister Anisul Huq at a press briefing said the government decided to release Khaleda suspending her jail sentence for six months on humanitarian ground and considering her age.
Mahbubul Islam, jailer of Dhaka Central Jail, said, "We saw it on TV. We will take steps once we get the order."
Khaleda currently is taking treatment under prison custody at Bangabandhu Sheikh Mujib Medical University (BSMMU).