BNP didn't give case list after polls schedule: CEC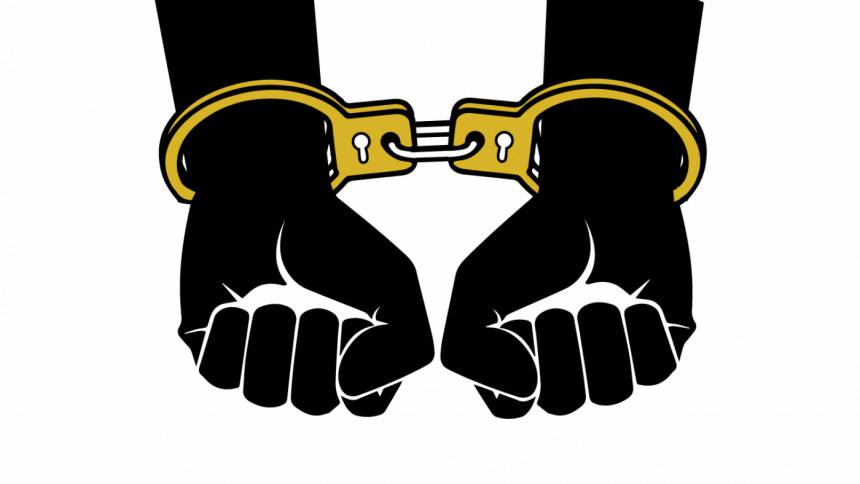 BNP did not provide a list of the cases filed against their activists after the election schedule was announced, Chief Election Commissioner KM Nurul Huda said today.
"We did not receive any list from BNP since the announcement of election schedule, that's why we haven't been able to take steps regarding those" the CEC said.
The list BNP gave contained mostly cases filed before the polls schedule announcement, some of which are even as old as year 2012 to 2014, CEC added.
He made the statement during a special meeting with law enforcers at Agargaon.
BNP meanwhile submitted lists of cases against party men three times in the last week urging Election Commission to take proper measures regarding them.