Italy bars entry to passengers from Bangladesh till October 5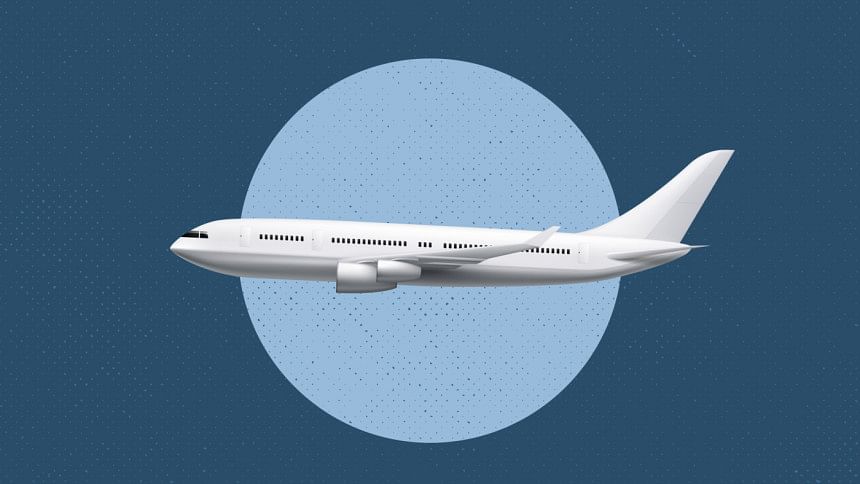 In a major setback for many Bangladeshi expatriates waiting to return to their workplaces in Italy, the European country today put restriction on entry of passengers from Bangladesh into its territory till October 5.
Earlier on July 7, the Italian government imposed the restriction for a week after a significant number of passengers of a special flight of Biman Bangladesh Airlines tested positive for Covid-19 once they landed at the airport in Rome on July 6.
The passengers had documents certifying that they had tested negative for Covid-19 and were safe to travel.
Later, Italy on July 8 denied entry to around 151 Bangladeshi passengers -- on board a transit flight of Qatar Airways -- into the country and sent them back to Dhaka.
"Upon request of the Italian health ministry all flights/passengers from Bangladesh with final destination to Italy are forbidden," Qatar Airways said in a statement today.
"Effective from July 8 and valid till October 5, passengers are not allowed to travel to Italy from Bangladesh irrespective of any nationality and irrespective of any routing involved where flight originates from Bangladesh," said the statement.
Meanwhile, the 151 Bangladeshi passengers are likely to return to Dhaka by tonight, sources at the Hazrat Shahjalal International Airport said.
On July 8, an official of Qatar Airways at the HSIA said they did not know the Italian government's decision that no passengers from Bangladesh would be allowed to enter into Italy.
The 151 passengers were on their way to Fiumicino International Airport in Rome from Dhaka via Doha, Qatar.
Biman Bangladesh Airlines recently operated several chartered flights from Bangladesh to Italy and a number of passengers of those flights tested positive for Covid-19 after they landed at the airport in Italy.
After resumption of international flight operation on June 16, Bangladesh government allowed a limited number of foreign airlines including Qatar Airways to operate transit flights from Dhaka.
Earlier in June, Japan put restrictions on special flights between Dhaka and Tokyo after four passengers who had travelled from Bangladesh tested positive for Covid-19 while in quarantine in Japan.