15 killed in blast at firecracker factory in India's Tamil Nadu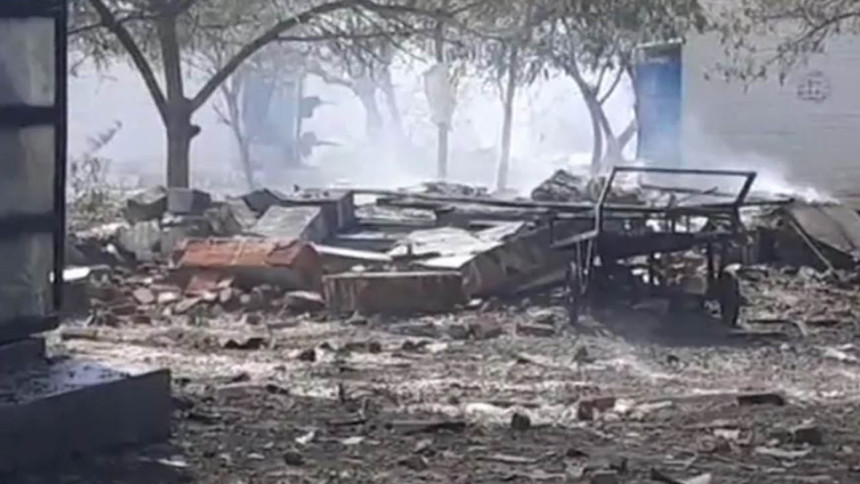 At least 15 workers were killed and more than 30 injured as an explosion ripped through a firecracker factory in the southern Indian state of Tamil Nadu yesterday, police said.
The explosion took place when some chemicals were being mixed to manufacture firecrackers at the factory in Acchankulam village, the law enforcers said. 
After the incident, Tamil Nadu Chief Minister K Palaniswami said in a statement in Chennai that 11 people were killed on the spot and 36 injured, many of them with burn injuries.
Police later said four more succumbed to their injuries at hospitals hours after admission.
The factory building was also badly damaged from the impact of the explosion.
Tamil Nadu CM K Palaniswami has ordered an investigation into the incident.