2 private clinics sealed off in Savar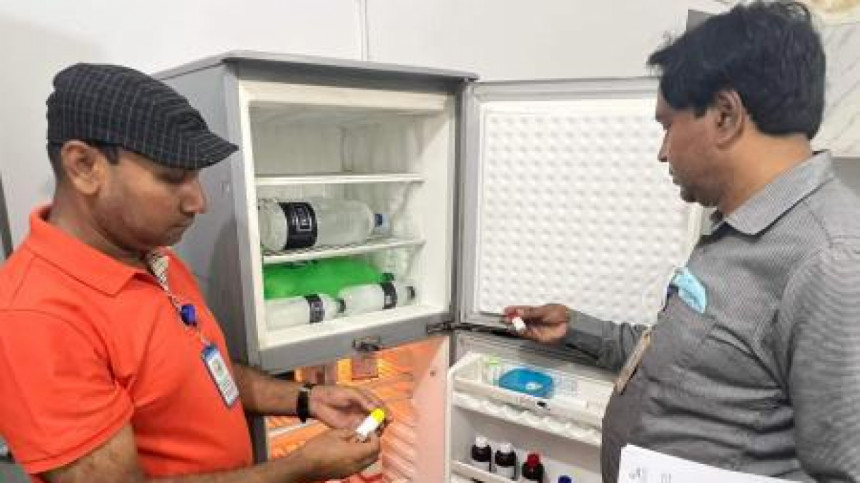 Savar Upazila Health Department during a drive today (May 26, 2022) sealed off two private clinics in the area on charge of various irregularities.
The development came following a directive by the Directorate General of Health Services to close all hospitals, clinics, and diagnostic centres running illegally in the country within 72 hours.
The hospitals are New Mukti Clinic and Diagnostic Centre in Savar municipality area, and Savar General Hospital in Wapda Road of Savar, our local correspondent reports.
Savar Upazila Health and Family Planning Officer Dr Md Sayemul Huda confirmed this development.
Apart from this, the Jyoti Eye Hospital, which is awaiting for its inauguration in Savar's Hemayatpur, was given permission to open. The authorities permitted the hospital after scrutinising its all the documents.
Meanwhile, the operations of a physiotherapy and diagnostic centre was declared shut.
The drive will continue as per instructions of the authorities, Dr Huda said.
Yesterday (May 25, 2022), the health directorate at a meeting decided to shut all unregistered private hospitals, clinics, and diagnostic centres within 72 hours.