Poor sleep and metabolic risk should be addressed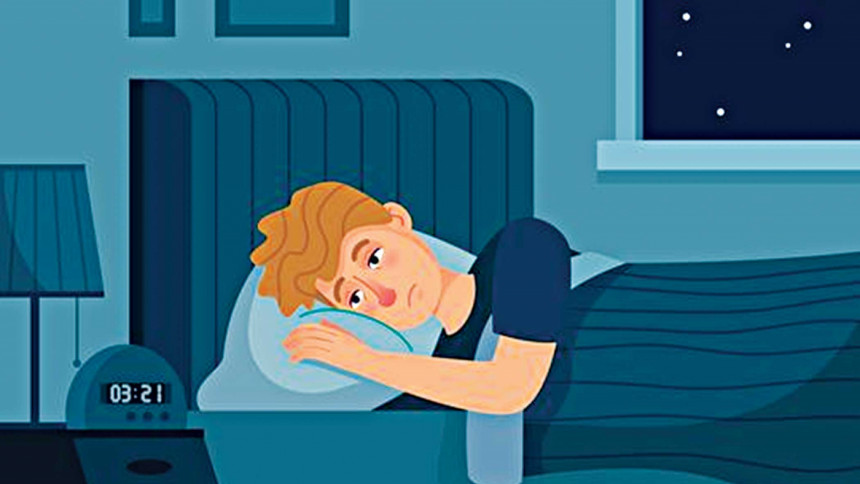 In a small, randomised study, sleep restriction increased daily calorie intake, weight gain, and abdominal fat deposition.
Researchers enrolled 12 healthy, non-obese people (aged 19 to 39 years; 75% men) in the study conducted in an inpatient setting. Half were assigned to sleep restriction comprising 4 hours in bed nightly and a half to a control condition of 9 hours in bed.
The study entailed four days of acclimation, in which participants were in bed for 9 hours, then 14 days of sleep restriction or control sleep, and then three days of recovery (9 hours in bed). After a 3-month washout period, patients crossed over to the alternate sleep condition.
All participants had unrestricted access to food. Sleep restriction increased calorie intake (308 kcal/day), protein intake, and fat intake but did not affect energy expenditure. Sleep deprivation increased weight gain (net weight gain, 0.5 kg).
Although total fat changed little between conditions, total abdominal fat increased with sleep deprivation (net increase, 15.2 cm2). Insufficient sleep can lead to weight gain and abdominal fat deposition.
Sleep deprivation may be a major contributor to cardiometabolic risk and should be addressed.