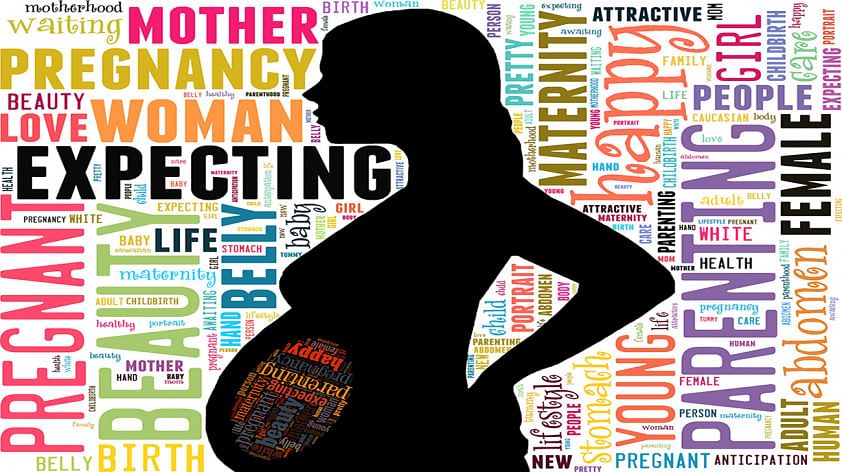 The scales have been tipped in favour of breastfeeding for a long time. Needless to say the associated benefits have been explored as well.
With World Breastfeeding Week being celebrated from August 1-7, The Daily Star delves into the health benefits of opting to breastfeed rather than choosing formula milk.
In a country plagued with a burgeoning population and rampant poverty, malnutrition is very prominent and widespread problem especially among infants and children.
Infants who do not suckle stand the risk of stunted growth along with malnutrition.
Breastfeeding, not only strengthens the bond between infant and mother, the child is spared from many infections and diseases, thanks to the immunity boost that breast milk provides, said Dr Punam Ganguly, a research associate with Brac.
"Breast milk contains all the essential nutrients that are needed for a baby to grow up healthy. It is a unique nutritional source that cannot be replaced by any other food including infant formula, cow's milk etc," Punam added.
From immunity to intelligence, breastfeeding is vital, she further added. "Some studies show breast fed children develop higher IQs than non-breast fed children."
Punam also said, "Breast milk fed children are less susceptible to develop infections like diarrhoea, respiratory infections. They are protected from developing multiple fatal diseases like such as juvenile diabetes, heart disease before 15 years of age. That is why for the first six months of life 'exclusive breastfeeding' is highly recommended."
"Exclusive breastfeeding for the first six months is the optimal way of feeding infants to fight child malnutrition and stunting that affect 41 percent of the country's children under five," read an article by The Daily Star published on August 21, 2014.
The benefits associated with breastfeeding cannot be stressed enough. So, spread the message and make people aware of the benefits of breastfeeding.