DSCC launches healthcare service for dengue patients
Opens hotline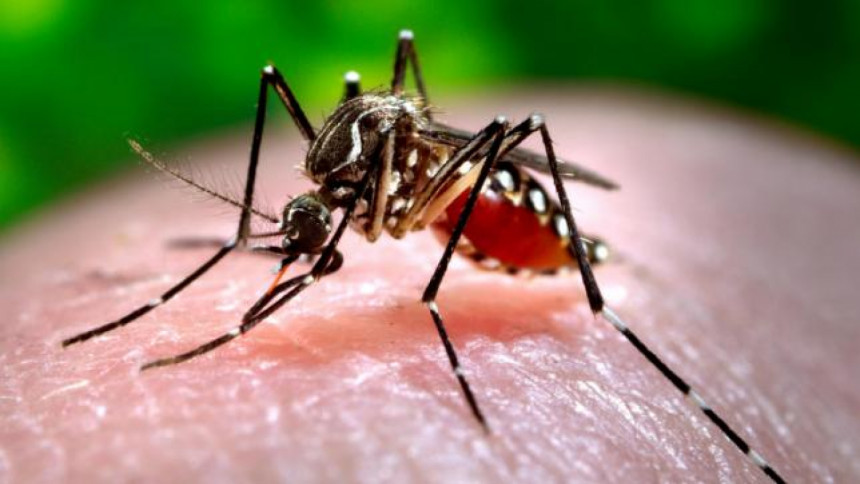 Dhaka South City Corporation (DSCC) today launched a healthcare service for the people affected by dengue and chikungunya in the city's different areas.
The service which was inaugurated by DSCC mayor Sayeed Khokon in the capital's Nagar Bhaban will continue till July 30.
Addressing the programme as the chief guest mayor Khokon said they are ready to provide services to ensure primary treatment to the patients affected by the Aedes mosquitoes.
The DSCC authorities also opened a hotline number -- 09611000999 -- for the residents of Dhaka south city to provide primary healthcare facility.
The authorities have formed 67 medical teams which will take part in 476 educational institutions as well as social and cultural institutions to provide the medical services in the DSCC areas, the mayor said.
If the heath workers think a dengue patient needs to be admitted to a hospital then they will arrange it or they will provide necessary treatment at home if it is possible for the person, Mayor Sayeed informed.
There is no need to be panicked, he said adding number of dengue cases is comparatively higher than the previous year.
He said they are spraying larviciding and adulticiding to keep the dengue cases in check.
A total of 4,247 patients were infected this year but many of them are from outside.
They will also take steps to destroy breeding grounds of Aedes mosquitoes at different residences and areas by this month.