Daily Covid deaths on the rise again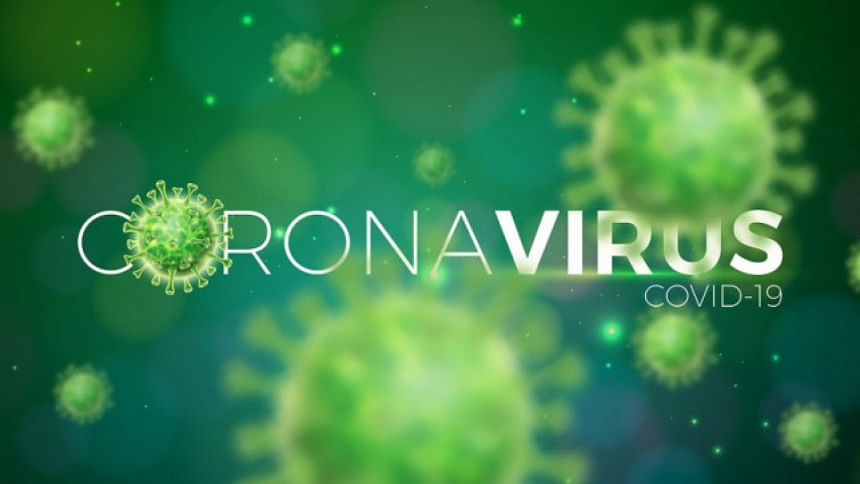 The daily death toll from Covid-19 rose again yesterday as the health directorate reported 36 deaths in 24 hours till 8:00am, up from 30 the previous day.
On Wednesday, the figure was 36 , the highest since September 22 last year.
With the latest count, the total number of Covid deaths in the country went up to 28,560, according to the Directorate General of Health Services (DGHS).
At least 8,359 people tested positive for Covid-19 in the same 24-hour period, raising the total number of confirmed cases to 18,53,1887.
The positivity rate stood at 23.83 percent after testing 35,074 samples countrywide.
The overall positivity rate is 14.61 percent.
At least 7,017 Covid patients have recovered during the 24 hours, taking the total number of recoveries to 15,94,391. The recovery rate is 86.04 percent.
Of the 36 deceased, 21 were males and 15 females.
Of them, one was aged between 21 and 30 years, two were between 31 and 40, two between 41 and 50, six between 51 and 60, and 25 were above 60 years, said a DGHS release.
Fuelled by the Covid Omicron variant, the country started witnessing the third wave of the virus in the beginning of last month. The daily positivity rate hit 34 percent mark in the last week of January, the highest in the country so far.
However, Bangladesh is seeing a decline in the number of cases since early this month.