Covid positivity rate highest in 16 weeks
Health minister urges people to take booster vaccine dose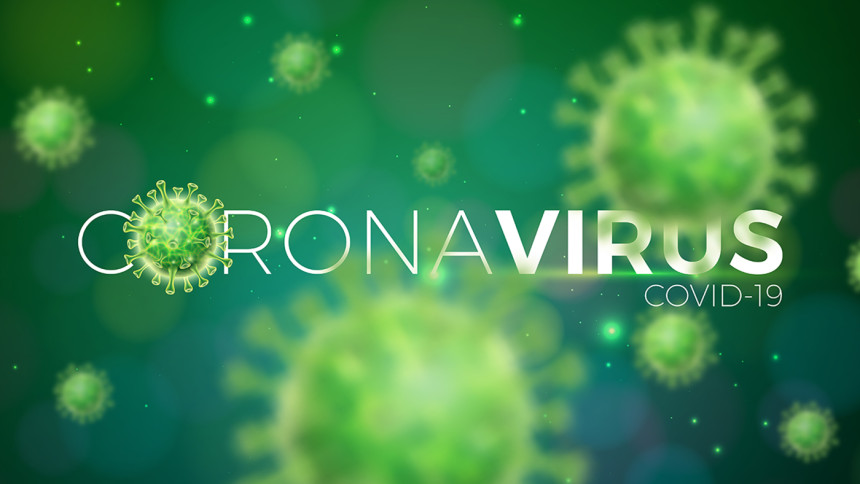 As the country's Covid-19 positivity rate yesterday stood at 5.76 percent -- the highest since February 22, Health Minister Zahid Maleque urged people to take the vaccine booster shots.
The previous day, the rate was 3.88 percent.
"Covid-19 transmission has been rising in Bangladesh and the neighbouring country [India]. So, everybody should take the booster doses," the minister said after a meeting with representatives of Bangladesh Association of Pharmaceutical Industries (BAPI) at the secretariat.
The Directorate General of Health Services yesterday reported 357 new cases, the highest after March 8 when 446 cases were recorded. No deaths were reported yesterday.
Since early this month, Covid-19 cases have steadily been rising.
On November 20 last year, the country reported its first day of zero Covid deaths since the pandemic broke out here in March 2020.
On January 28 this year, the DGHS reported the highest positivity rate -- 33.37 percent -- while the highest daily caseload was 16,230 on July 28 last year. The highest number of deaths in a day was recorded 264 on August 10 that year. 
Meanwhile, the number of new cases has been rising globally, according to the World Health Organisation.
After five weeks of decline in the number of coronavirus deaths, it rose again by 4 percent last week, WHO said in its weekly Covid-19 analysis yesterday.
MEDICINE PRICES
During the meeting with the BAPI representatives, the health minister hinted that medicine prices would increase in the upcoming fiscal year.
"Prices of raw materials [active pharmaceutical ingredients] have gone up in the proposed budget. So, that will have an impact on medicine prices."
The government is working to keep the prices within the purchasing capacity of people in coordination with the producers, he added.