Almost 300 million people have Hepatitis B virus worldwide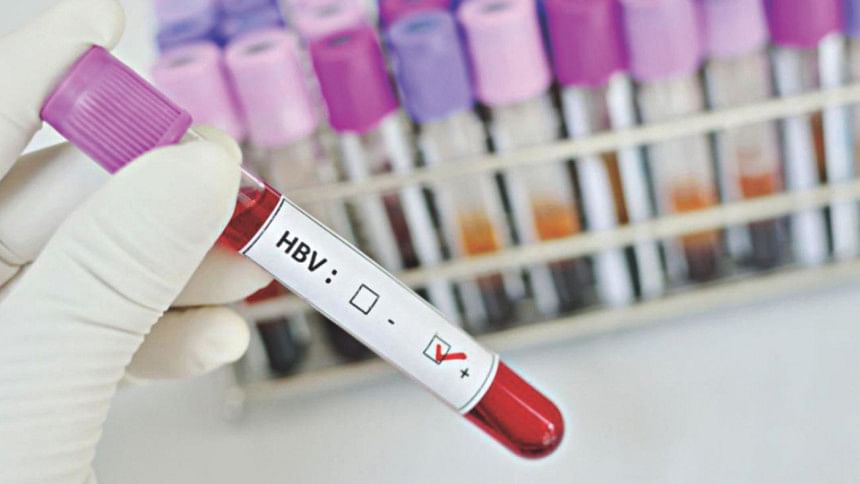 Around 300 million people in 2016 were living with hepatitis B virus (HBV) worldwide, yet just 1 in 20 (5%) eligible patients are getting treatment. Moreover, less than 1% of HBV-infected expectant mothers, who are at high risk of passing the virus on to their children and are the main source of the ongoing epidemic, are receiving the appropriate treatment.
The research, published in The Lancet Gastroenterology & Hepatology, provides the most detailed analysis of national, regional, and global prevalence of HBV infection around the world to date.
The authors from the Polaris Observatory (Centre for Disease Analysis Foundation, Lafayette, USA) warn that the World Health Organisation (WHO) targets toward elimination of HBV are unlikely to be achieved by 2030 without a rapid scale-up in access to screening and treatment in most countries.
If left untreated, HBV can cause a host of serious, long-term health problems including liver disease, and liver cancer.