Govt will set private healthcare service fees: Zahid Maleque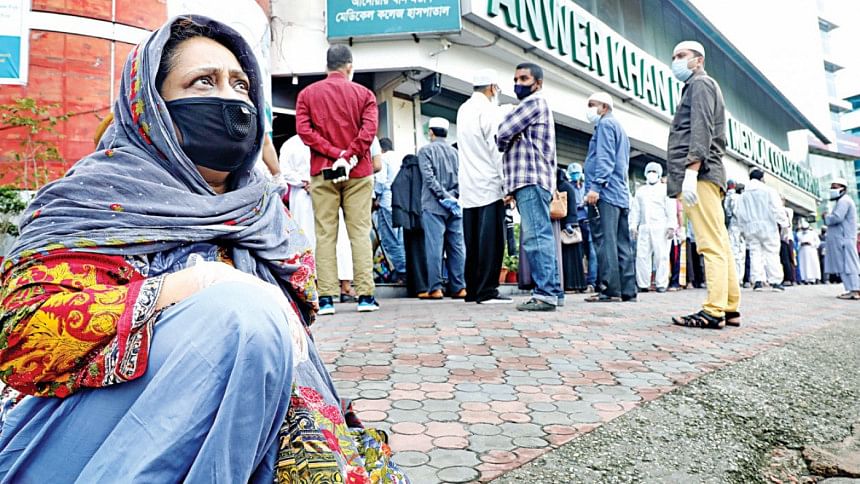 The government will set the fees for private healthcare services, including treatment and pathological cost, health minister Zahid Maleque said today.
The fees will be set based on the categories of the hospitals and the ministry will form a "high power committee" soon, the minister said at a review meeting on the state of private healthcare services at the ministry this noon.
The minister said, "Next step will be taken as per the report of this committee."
At the meeting, MA Mubin Khan, president of Bangladesh Private Medical College Association proposed a "centralised medical waste management" for all private healthcare organisations.
The minister agreed on the issue.
He also urged for help from the private healthcare organisations to tackle the "second wave" of Covid-19 in the country.
Prof ABM Khurshid Alam, director general of DGHS, Prof Khan Abul Kalam Azad, principle of Dhaka Medical College, and representatives from different healthcare organisations attended the meeting, among others.