Children aged 5-12 to get Covid-19 vaccine from June: Health Minister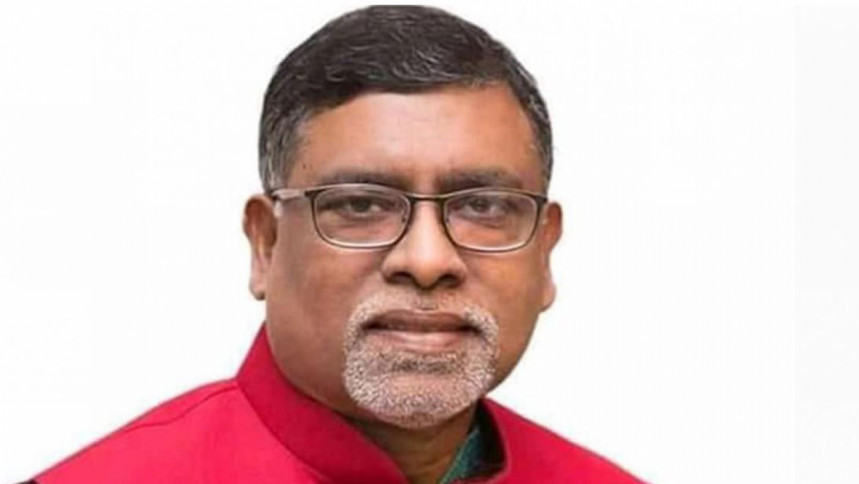 Covid-19 vaccination campaign to inoculate children aged between 5 and 12 will begin from June this year, Health Minister Zahid Maleque said yesterday (April 29, 2022).
A special kind of Pfizer vaccine has been developed for children which will be administered to children, he informed.
He made this remark while addressing an iftar mahfil as chief guest, held at Shuvra Centre in Manikganj, reports our local correspondent.
He added that we have to follow health guidelines as Covid-19 is still prevailing in the world.
"Masks must be worn, social distance must be maintained. We can go out and can work as the Covid-19 virus is under control," he said.
Manikganj district Deputy Commissioner Mohammad Abdul Latif and Superintendent of police of the district Mohammad Golam Azad Khan, spoke at the event, among others.