Passengers coming to Bangladesh must show health declaration form at airport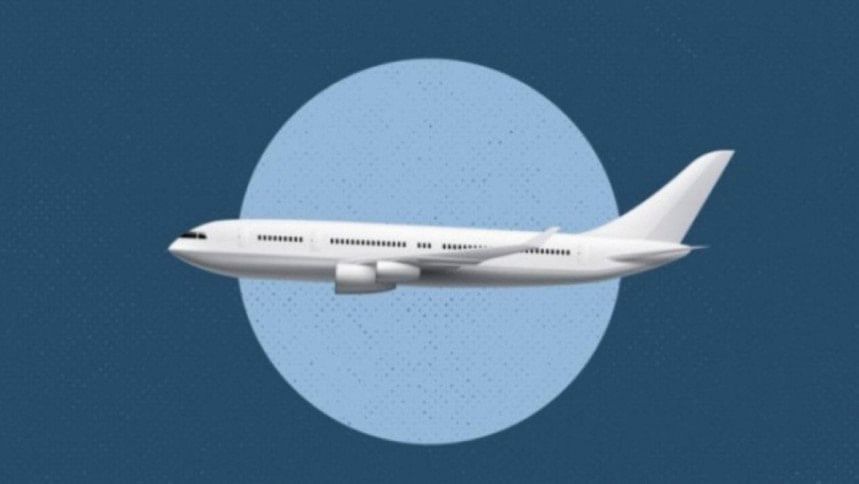 Passengers coming to Bangladesh will have to fill up the health declaration form online within three days of their departure, said Civil Aviation Authority of Bangladesh it its latest circular last night (April 20, 2022).
Incoming passengers can access the health declaration form at http://healthdeclaration.dghs.gov.bd which has QR code and can be downloaded and printed, said CAAB.
Before boarding, airlines should ensure that the passenger have the health declaration form with QR code, it also said.
Passengers have to show the filled-up form with QR code (soft/printed copy) at the immigration on arrival, read the circular.
Passengers having Covid-19 symptoms have to contact the health desk before proceeding to the immigration, it added.
CAAB in the circular also mentioned that travellers with full dose of (single/double dose as applicable) of WHO approved Covid-19 vaccine can enter Bangladesh with the official proof of vaccination and no RT-PCR-based Covid-19 negative certificate is required.
Travellers without having full dose of vaccine can enter Bangladesh if they have RT-PCR Covid-19 negative certificate (test done within 72 hours of departure time).
No RT-PCR negative certificate is required for incoming passengers below 12 years old.
However, when travelling with family, minors will have to observe the same health formalities that is applicable to their family members on arrival.
Irrespective of vaccinated or not vaccinated, if any Covid-19 symptoms are detected in a traveler on arrival, h/she will be subject to RT-PCR/antigen test by the health authority.
If the RT-PCR/Antigen test result is positive, h/she will be sent to isolation at government nominated facility or hotel at their own expenses.
Further RT-PCR/antigen test will done after seven days and h/she will be released when the test result is negative.
Quarantine shall be ensured by the respective government agencies in charge, the cirlular added.
Outgoing passengers shall follow the latest restrictions/requirements imposed by the transit/destination country or by the airlines.