Leaves of medical officials, staffers cancelled: health minister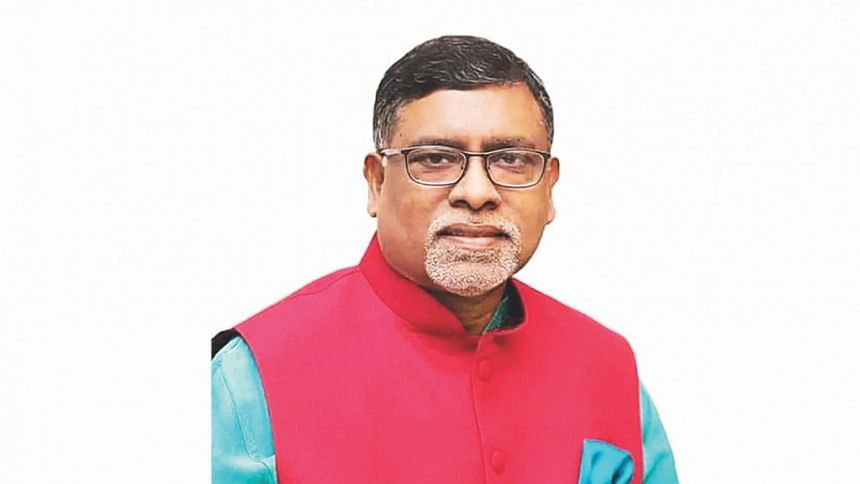 Leaves of all staffers and officials engaged in the health sector have been cancelled due to the coronavirus outbreak across the country, Health Minister Zahid Maleque said today.
"During the period [coronavirus outbreak], all officials, nurses and doctors engaged in the health sector won't be entitled to leaves," the minister announced while addressing a press conference at his ministry office in Dhaka this afternoon.
Citing the country's overall situation, the health minister said there are 17 confirmed coronavirus cases in the country and all are either returnees from abroad or their relatives.
The efforts of containing the coronavirus will be easier if expats do not return home from abroad now, the health minister said.
About large gatherings on the occasion of weddings, Maleque, said, "Coronavirus is extremely infectious and thus no one should arrange any large gathering right now in the country."
"Wedding ceremonies will be stopped," the minister said adding that schools and colleges have already been closed earlier.
"Like Saudi Arabia, we will have to offer prayers at home avoiding jamat," he said.
The minister also said the Ijtema grounds in Dhaka is being prepared and efforts are being taken to strengthen the quarantine system under the supervision of army.