Girl murdered along with family got GPA 5 in SSC exams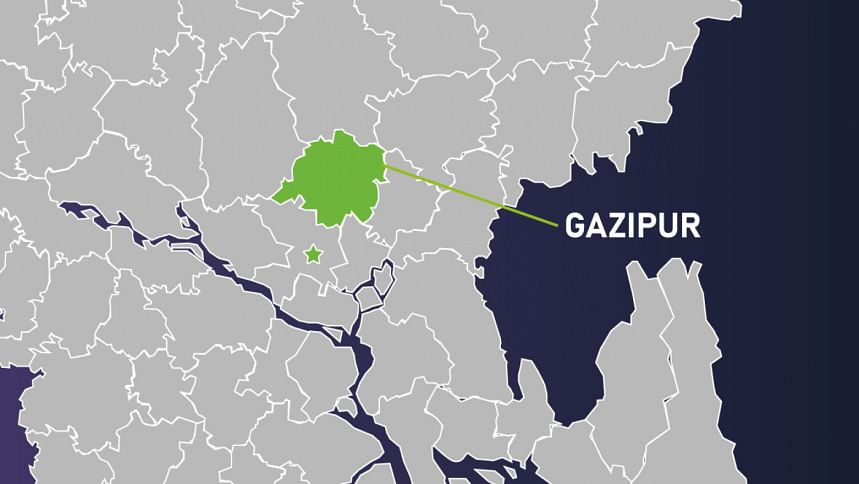 Sabrina Noora, who was murdered along with her mother and two siblings in Gazipur's Sreepur on April 24, got GPA 5 in her Secondary School Certificate examination results published today.
Noora appeared for the exams at the local HK Academy and School and would have received her grades today, Shaheen Sultana, the headmaster of the school told our Gazipur correspondent.
The girl's uncle Zahid Hasan Arif came to collect the results around 1:00 pm, the headmaster added.
Noora's friends, classmates, teachers and headmaster all reminisced about her and demanded justice for the brutal murder that cut her life short.
The killings
Sabrina Noora (16), her mother Smriti Fatema (38), her younger sister Hawarin (12) and brother Fadil (8) were killed in their house by a group of criminals in the early hours of April 24.
Noora's father is an expatriate living in Malaysia.
Three of the victims were also raped before the murder. Criminals later looted the house to get money for gambling and buying narcotics, Rapid Action Battalion (Rab) said on April 29 after arresting five persons in this connection.