SSC pass rates improve significantly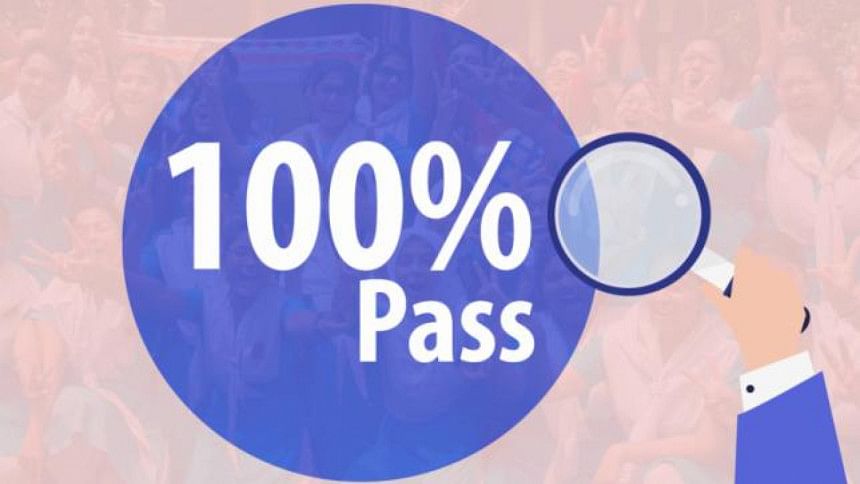 Students of 3,023 institutions have passed this year's Secondary School Certificate (SSC) or equivalent examinations with a perfect pass rate of 100 percent.
By comparison, in 2019, 2,583 intuitions had 100 percent pass rate.
Meanwhile, no students from 104 institutions passed this year. Last year, the number was 107.