Dedicated Covid-19 Hospitals: Govt moves to reduce number
Cites low number of patients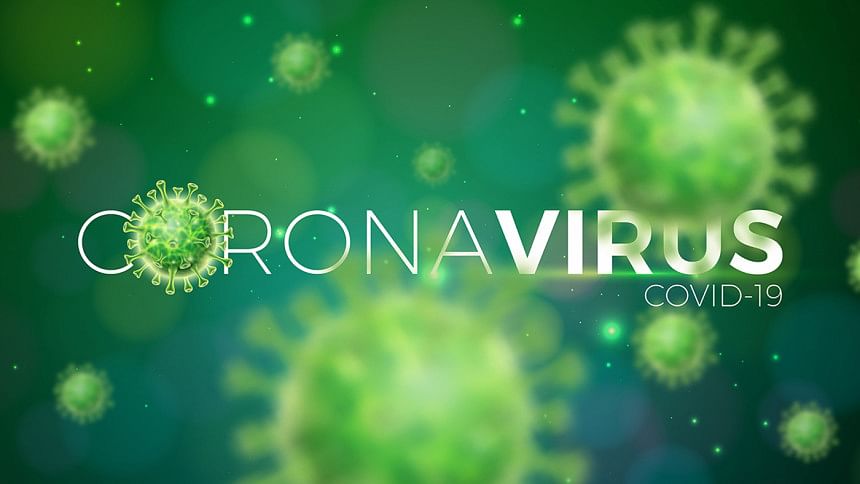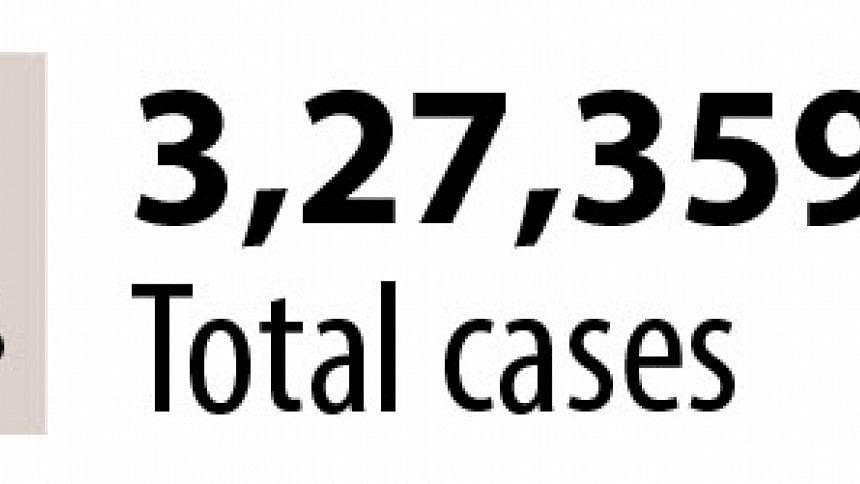 The government has decided to gradually suspend coronavirus treatment in the dedicated Covid-19 public hospitals and facilities though the pandemic is still going strong in terms of infections and deaths. 
The death toll from Covid-19 has crossed the 4,500-mark with 37 new deaths reported yesterday. The death rate stood at 1.38 percent, said a press release of the Directorate General of Health Services (DGHS).
And as part of that move, the health ministry on Sunday directed the DGHS to suspend coronavirus treatment at Dhaka's Holy Family Red Crescent Medical College Hospital and resume their normal services there.
The ministry acted on a DGHS proposal, which mentioned very low turnout of Covid-19 patients in those dedicated healthcare facilities. The DGHS added that those facilities could be better used for general patients.
"We have sent the letter to the ministry with opinions to suspend operations of Covid-19 hospitals as there is an acute patient crisis," Prof Abul Bashar Mohammad Khurshid Alam, DG of DGHS, told The Daily Star yesterday.
The letter was sent to the health ministry on August 27 requesting to suspend operations of the 10 dedicated hospitals, one partially allocated and a temporary facility in Bashundhara. Those facilities have more than 3,000 beds, said Prof Khurshid.
He added that due to bed crisis, general patients were suffering.
"For instance, in a 300-bed hospital, there are only 10 Covid-19 patients now. It is a waste of resources. Besides, we have to spend a good amount of money for maintaining a Covid-19 hospital," he said.
Farid Hossain Miah, director (hospitals and clinics) of the DGHS, said they found the number of hospital admissions of Covid-19 patients was decreasing gradually.
He also said they would also gradually close down Covid-19 units in those hospitals treating both Covid and non-Covid patients.
The DGHS also recommended suspending Covid-19 treatment at Dhaka Mahanagar Hospital, Lalkuthi MA O Shishu Kalyan Kendro, Bashundhara Covid Hospital, Bangladesh Institute of Tropical and Infectious Diseases (BITID), Chattogram, Chattogram Railway Hospital, Field Hospital, Chattogram, corona isolation centres and others, says the letter.
The government introduced dedicated Covid-19 hospitals and also instructed the authorities of public and private hospitals to open Covid-19 units in their facilities to deal with the growing number of patients in mid-March.
There was an acute shortage of hospital beds. It was also reported that patients died while they were being taken from one hospital to another due to lack of bed.
On February 6, the government first dedicated Kuwait Maitree Hospital for treating Covid-19 patients. Initially, suspected patients were admitted there. Later, other hospitals were dedicated for Covid-19 patients.
On May 24, all the private and public hospitals were instructed to treat coronavirus patients.
The number of patients went down in hospitals in the last one month. The daily health bulletin on September 5 said around 73.4 percent general hospital beds remained vacant across the country.
According to the bulletin, the number was 74.75 percent on September 1, 71.56 percent on August 20, 73.09 percent on August 10 and 74.67 percent on August 1.
Prof Be-Nazir Ahmed, former director (disease control) of the DGHS, however, said the number of patients in hospitals was coming down as they were unwilling to get admitted there.
"People have now overcome the fear of the disease, and patients having mild symptoms take treatment at home," he added.
"It is also true that the capacity of the hospitals has also increased with time. That's why we don't hear that people are not getting treatment," Prof Be-Nazir said.