MARCH 31, 1971: Indira Gandhi pledges support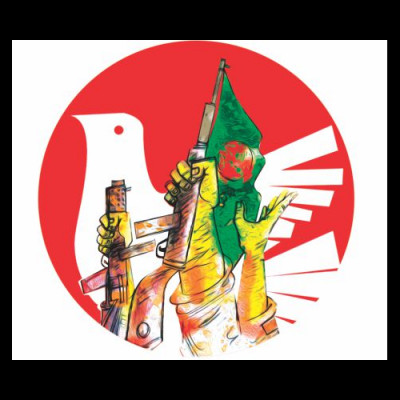 The month of March, that saw the ignition of flames of freedom, finally came to   an end.
The war had just begun and the Pakistani army continued their atrocities. More than one lakh refugees, in search of a safe abode, left behind their homes and crossed the border into India.
In the Chittagong hill tract area, one-Kilowatt range/power independent Bangla radio station was established.
Indian Prime Minister Indira Gandhi pledged her and her people's support for the fight for democracy and freedom of Bangladesh in parliament.
Portraying a picture of Dhaka, Archer Blood, the then US Consulate General in Dhaka, reported that an estimated 4-6,000 people "lost their lives as a result of military action" since martial law began on March 25.
He also indicated that the West Pakistani objective "to hit hard and terrorise the population" has been fairly successful.
The entire Jessore city was freed. And so was Dinajpur.
Source: Liberation War Museum, The Daily Star archive and Bangladesh Genocide Archive