March 21, 1971: Bhutto arrives, meets Yahya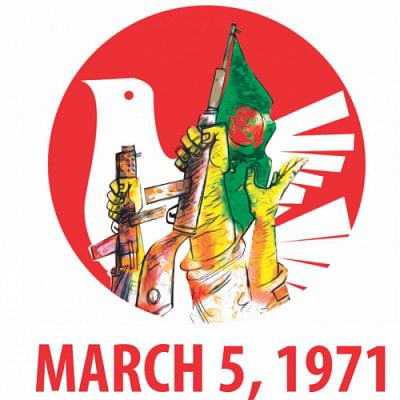 A significant development of the day was the arrival of Zulfikar Ali Bhutto in Dhaka. The chairman of Pakistan Peoples Party had been asked by President Yahya Khan to come to Dhaka and join the negotiations the regime was conducting with the Awami League.
Soon after his arrival, Bhutto met Yahya, who apprised him of the talks he had been having with Sheikh Mujibur Rahman since March 16.
On the same day, the junta let it be known to the Awami League that a draft proclamation had been prepared, a copy of which was made available to the party.
The Awami League thought the draft proclamation had quite a few serious loopholes in it and therefore made its own suggestions, the gist of which was that the proclamation should come into force seven days after it was issued or seven days after five new governors for the provinces took the oath of office.
[Sources: The Daily Star archive and Bangladesh Genocide Archive]