Leave halls in 15 days after final exams
DU asks students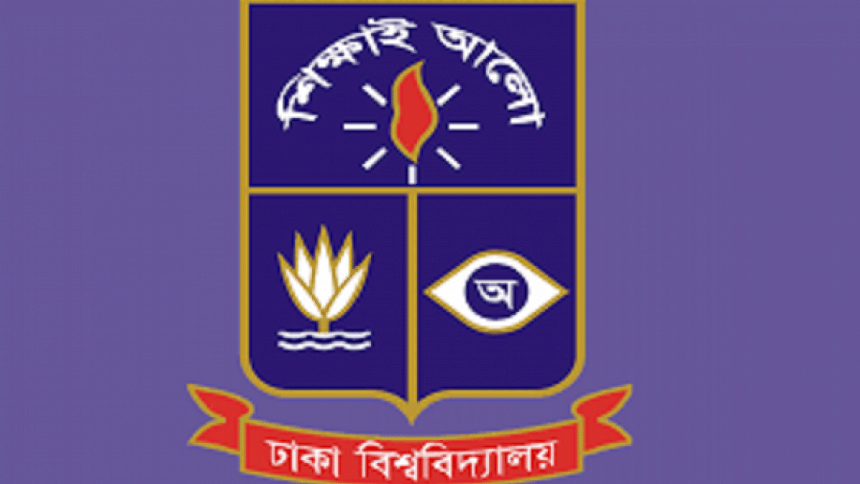 Dhaka University students will have to leave their dormitories within 15 days of completing their Master's degree examinations, the university authorities announced on Wednesday night.
The decision was taken at an emergency meeting of the provost committee at the DU vice-chancellor's residence. VC Prof Md Akhtaruzzaman presided over the meeting.
At present, post-graduate students can stay at their respective residential halls till their results are published. Results are usually published three to four months after the completion of exams.
At the meeting, the provost committee decided that seats at the dormitories would be allocated on the basis of merit to freshers and no one would be allowed to stay in the halls without the authority's permission, reads a press release of the university.
"Punitive measures will be taken if anyone breaches the rules," the press release said.
It also said that a committee of experts from DU and Bangladesh University of Engineering and Technology (Buet) has been formed to assess the feasibility of using bunk beds in rooms for multiple students, in case of an accommodation crisis.
The authorities also urged the students and all concerned to inform the provosts of halls and the university proctor if they found the presence of any goons, drug users, dealers and addicts on the campus or at the dormitories, it added.
The committee also said the opening hours of the central library and departmental seminar libraries would be extended beyond 9:00pm for studying, if needed.
According to the press release, the authorities also condemned Buet student Abrar Fahad's killing, which took place inside the Sher-e-Bangla hall by Buet's BCL men earlier this week.
Demanding exemplary punishment of the killers, the committee offered condolences to Abrar's bereaved family.
Meanwhile, Jagannath University (JnU) authorities have imposed a restriction on visitors during academic hours on the campus, said a university press release issued on Wednesday. 
According to it, visitors, including those who are not current students and those who have no official purpose there, have been requested not to enter the campus during class times from 8:00am to 4:00pm.