Unmarried, not 'Kumari'
HC directive on changes in Muslim marriage deed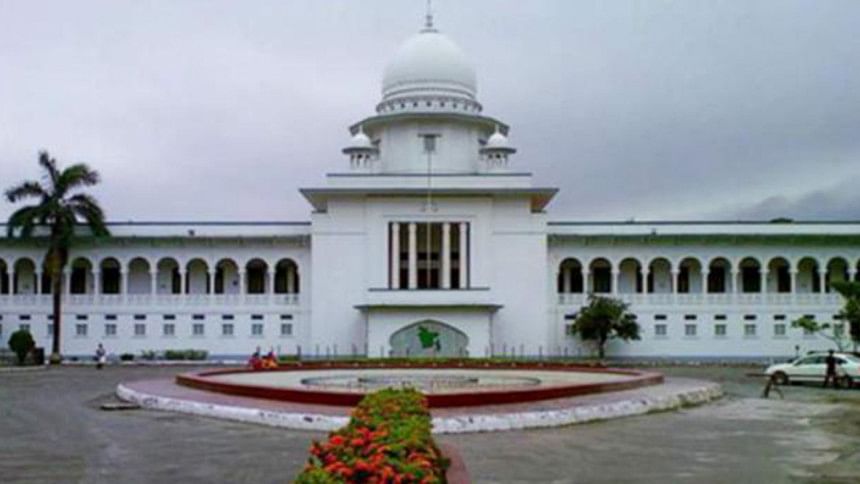 The High Court yesterday ruled that the word "Kumari" (virgin) cannot be used before the bride's name in "Kabinnama", the Muslim marriage deed.
The word -- unmarried -- will have to be there in place of "Kumari", the court said.
Delivering a verdict on a writ petition, the HC said the words -- married, unmarried, widower and divorced -- have to be mentioned before the bridegroom's name in the "Kabinnama" form.
It also ordered the authorities to bring changes to the "Kabinnama" form in line with the court directives.
The bench of Justice Naima Haider and Justice Khizir Ahmed Choudhury delivered the verdict after the petition was filed by rights organisations   Bangladesh Legal Aid and Services Trust, Nari Pakkho and Bangladesh Mahila Parishad.
In 2014, the organisations filed the petition with the HC, challenging the legality of column 5 of "Kabinnama" where the word -- "Kumari" -- is used before the bride's name.
In the petition, the rights bodies said the provision of column 5 of the "Kabinnama" was contradictory to the right to privacy and also discriminatory.
Following the petition, the HC issued a rule that year asking the government to explain why the provision should not be declared illegal.
After holding hearings on the rule, the HC yesterday delivered the judgment.
After the verdict, Aynun Nahar Siddiqua, lawyer for the petitioners, told The Daily Star that the "Kabinnama" form had been introduced during the regime of Pakistan and it was not amended even after Bangladesh became independent.
"We [Bangladesh] have signed the United Nations Convention on the Elimination of All Forms of Discrimination against Women for ensuring equality between the male and female. But the equal right of the female has been curtailed at the beginning of the marriage through the inclusion of the column 5 in the Kabinnama form," the lawyer added.
She said the government did not oppose the petition.
Deputy Attorney General Amit Talukder represented the government.