Wild elephant found dead in Bandarban lake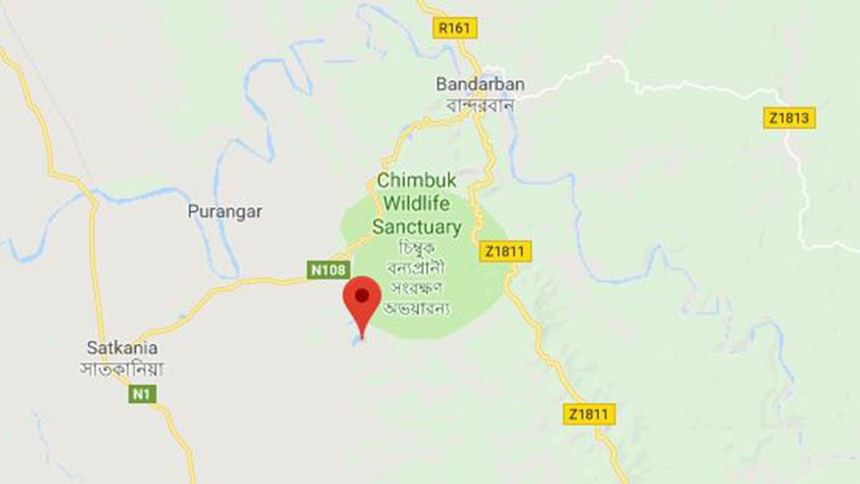 A wild elephant has been found dead in Bandarban after it drowned in a lake, a forest official said.
The elephant was found dead yesterday morning in Prantik Lake, a tourist spot about 14 kilometres away from the district town, said Bipul Krishna Das, divisional forest officer of Bandarban.
The three-and-half-year old male wild elephant drowned in the lake few days ago, he told our local correspondent.
Later, the body of the elephant was buried in the area.