Scheduled power-cuts: Bangladesh experienced 1915 MW load shedding on day 1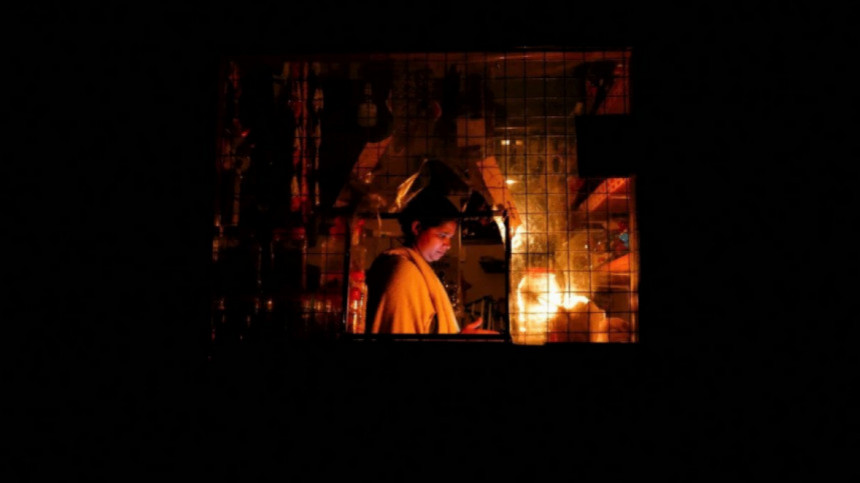 The country experienced a total of 1915 MW of load shedding today (July 19, 2022), the first day of a new era of area-wise planned power cuts announced by the government, that many believed they had left behind for good.
"We generated a total of 12,442 MW of electricity against a demand for 14,400 MW. The load shedding was planned to be 1915 MW to cover the gap between demand and supply," said Shamim Hasan, director, public relations, of the state-owned Bangladesh Power Development Board (BPDB) at 8pm today.   
Dhaka metropolis and its adjoining areas started facing power outages this morning, with distribution companies (discoms) resorting to rationing of electricity to avert an energy crisis looming over Bangladesh.
Following a high-level meeting at the prime minister's office on yesterday, Prime Minister's Energy Advisor Dr Tawfiq-e-Elahi Choedhury announced the Bangladesh government's plan to resort to two hours of power cuts daily in each zone to tackle the energy crisis affecting electricity generation in the country.
Later in the day, State Minister for Power, Energy and Mineral Resources Nasrul Hamid apprised reporters of the revised decision of one hour of load shedding daily.
"Area-wise, we will go for an hour of power cut daily across the country, to start with. If needed, the decision will be revisited after a week," he said.
Following the government's decision, different power distribution entities – Dhaka Power Distribution Company Limited and Dhaka Electric Supply Company Limited – published their area-wise outage plans.
The government also announced a slew of measures for saving electricity, including the closure of shopping malls and markets by 8pm and the restricted use of air-conditioners. Plans are afoot to limit office hours and keep fuel outlets closed one day every week.