10,000 flood victim families of Sylhet-Sunamganj to get Tk 10,000 each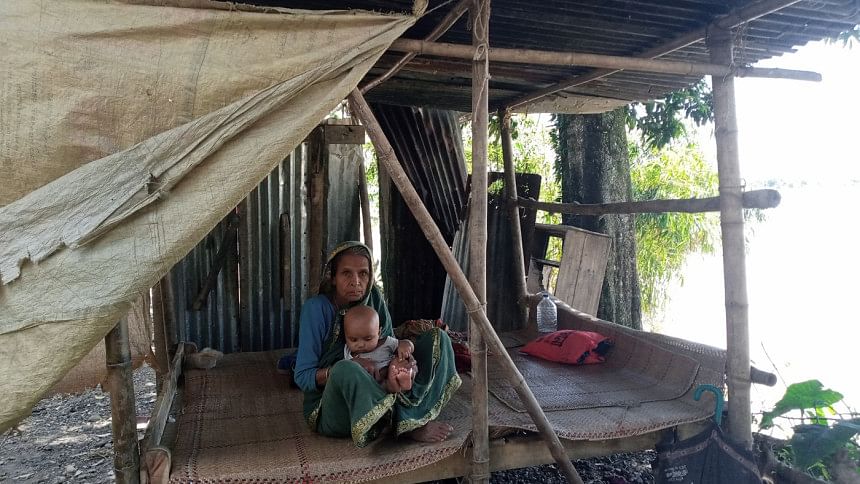 Prime Minister Sheikh Hasina has allocated Tk 10 crore for 10,000 flood victim families of Sylhet and Sunamganj.
Under the allocation, the 10,000 families will get Tk 10,000 each, said a letter – signed by the Prime Minister's Assignment Officer Abdullah Al Khairum – sent to the two district administrations, reports our Sylhet correspondent. 
For this purpose, a total of Tk 10 crore has been allocated to the two districts – Tk 5 crore each, said the letter.
The allocation has been made from the Prime Minister's Relief and Welfare Fund and the assistance will start from tomorrow (July 4, 2022), officials of the two district administrations told our correspondent.
According to the letter, the funds have been allocated for repair of houses, purchase of household and educational items and other needs of the poor families affected by the flood.
The affected families include daily wager earners, poor farmers, transport workers, elderly disabled, rickshaw pullers, barbers, restaurant workers, shop labourers, small traders, hawkers, low-income poor families and families who have school-college going students, the letter also states.